In a world saturated by screens, print marketing products that you can feel between your fingers are a breath of fresh air. From leaflets to cardboard engineering, VGL can help you add a tangible element to your marketing strategy.
At VGL, no project is too big or too small. We have the technology to create unique print graphics – no matter the size. So be bold and let your imagination run wild.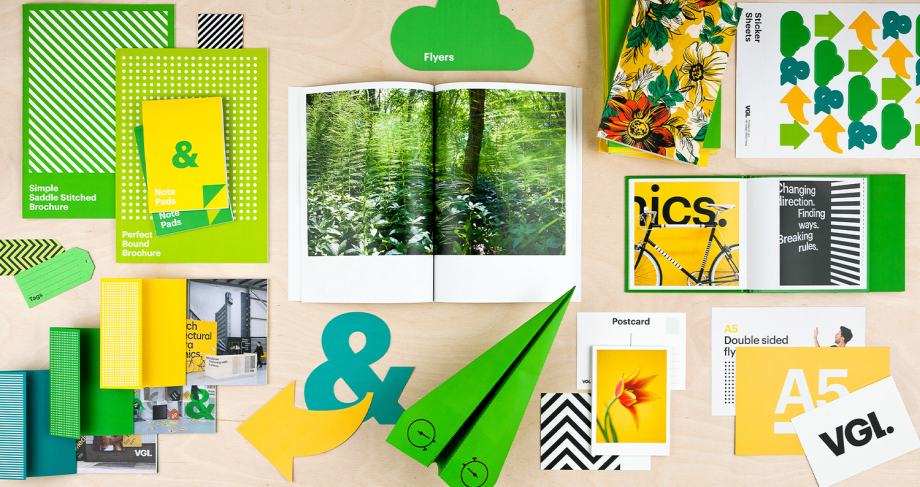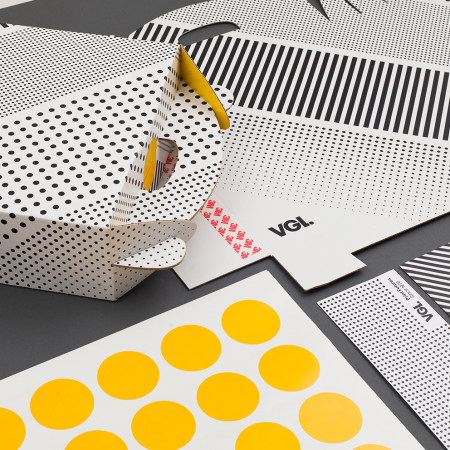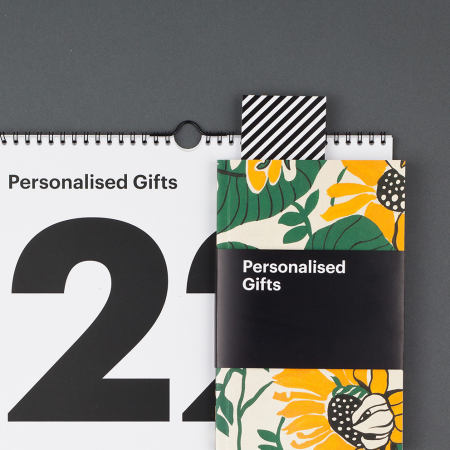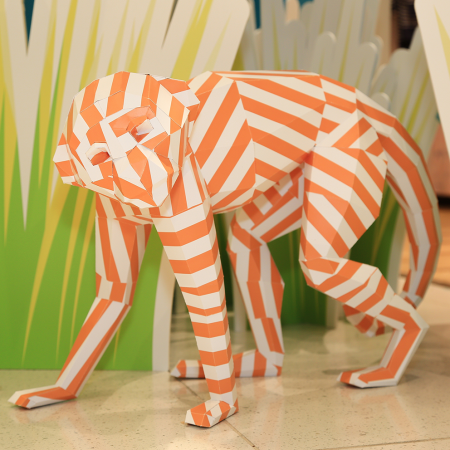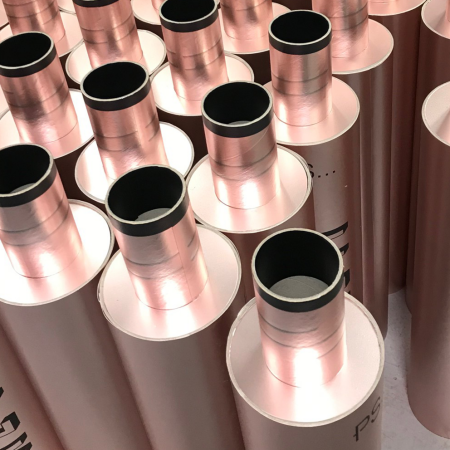 Think Outside the Cardboard Box
Add a new dimension to your print marketing campaign with cardboard engineering. Our in-house cardboard engineers can bring your ideas to life by transforming initial sketches into sensational 3D graphics. From seasonal campaigns to product launches, cardboard engineering is an exciting and creative way to create a buzz.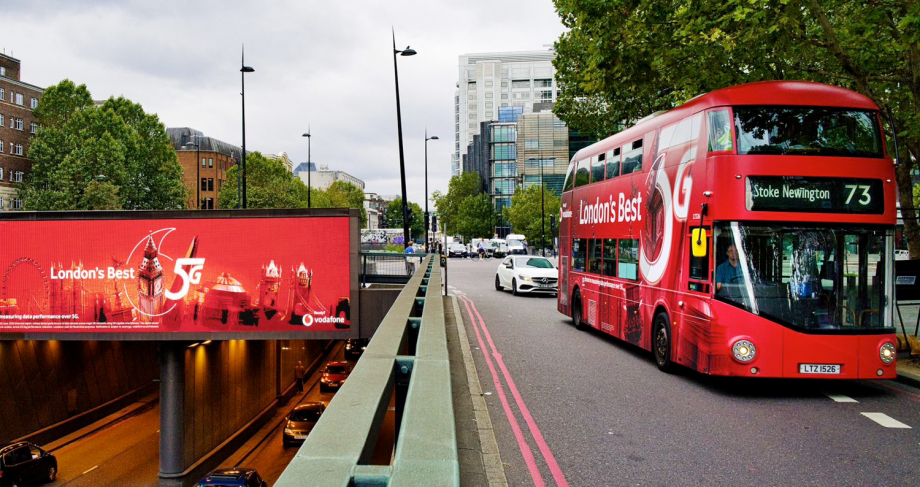 Digital and Print as One
At VGL, we think digital and print marketing go hand-in-hand. It doesn't need to be one or the other – and the Vodafone 5G campaign proves it! Routemaster buses, wrapped in striking Vodafone branding, were teamed with innovative technology, which triggered digital roadside panels to light up when within a 200-metre radius. These digital signs displayed the same advert as the vinyl wrap, creating an ingenious marketing campaign that flowed through the city of London.
Make Your Idea a Reality
With over 40 years' experience, we've won multiple awards as a leader in the printing industry. We love to push the limits of printing technology and make the impossible possible. If you've got a crazy campaign idea, then we want to hear about it!
Get in touch to start your project today.