When innovation meets functionality. Using cardboard engineering, we created an eye-catching packaging solution for Primark's new Fake It Mascara.
Printed with silver Mirri foil for a luminous finish. Designed to reduce both packaging and damage costs, the wand, made from plumbers black piping, fits perfectly into the base of the packaging to ensure secureness.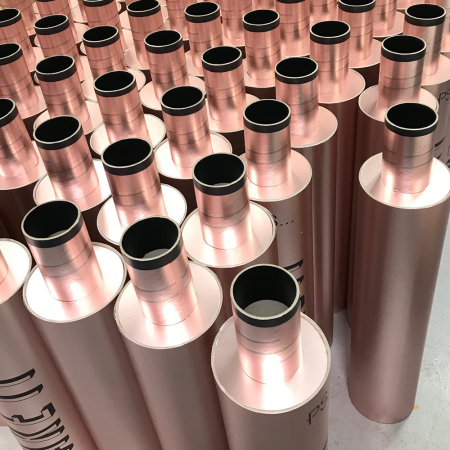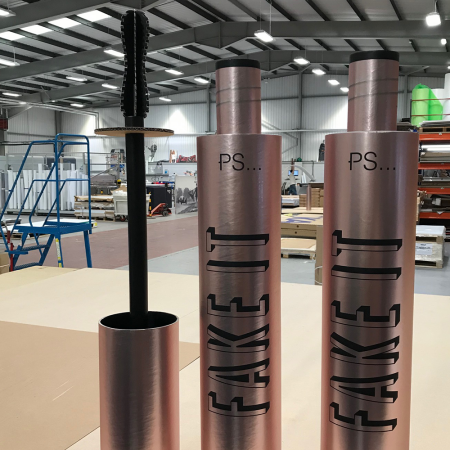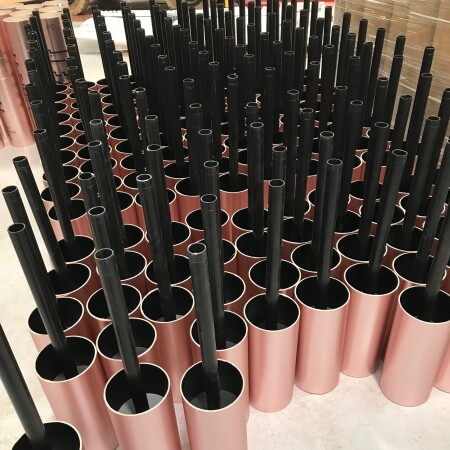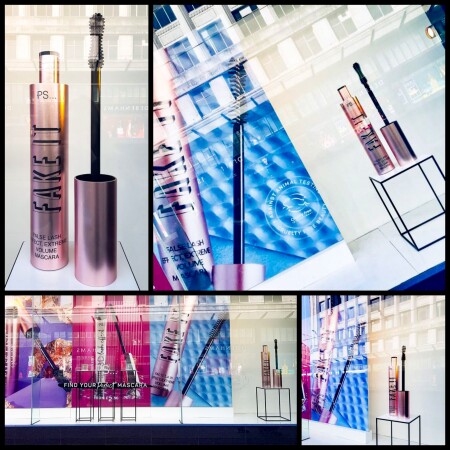 Want to stand out from the crowd with a one-of-a-kind product campaign?
Get in touch with VGL today and let us help you bring your innovation to life.