We have been a family run business since 1976 and have always aimed to offer the best quality products and service to our clients.
Recognising our commitments in this area, we have dedicated ourselves to lead by example and work hard to ensure that our products are of the highest quality, reliable, trustworthy, and safe.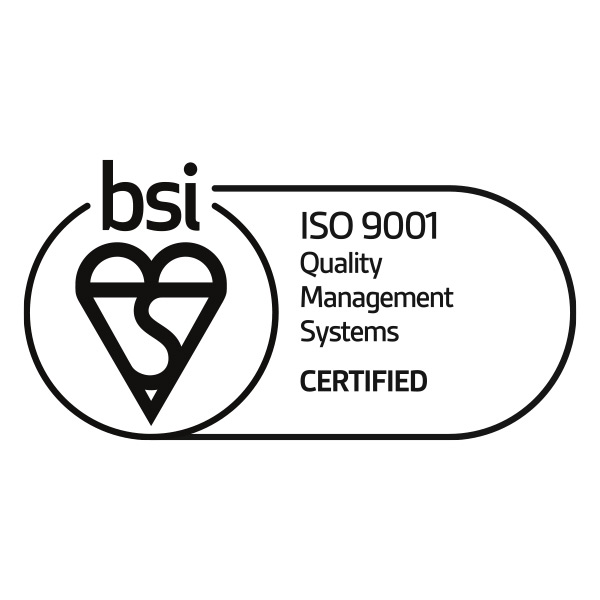 ISO 9001:2015 Quality Management Systems
In 1992 we were the first UK graphics company to be awarded the quality standard BS5750 Pts I & II and have continued to maintain and improve our systems which are now accredited with the ISO 9001:2015 Quality standard.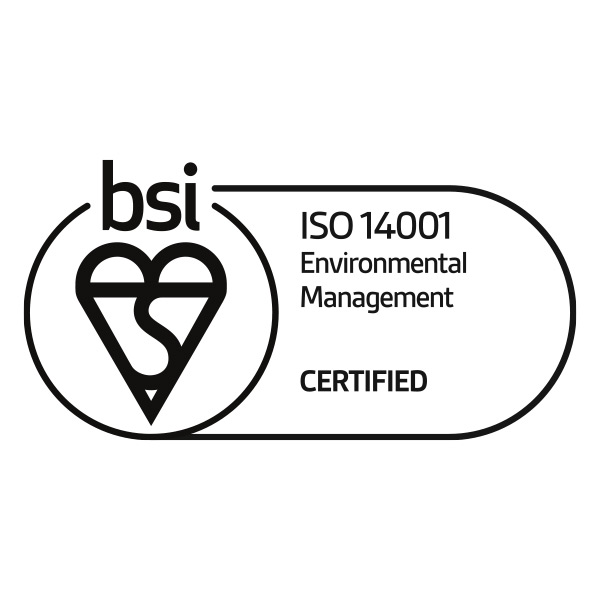 ISO 14001:2015 Environment Management
We also have a fully integrated ISO 14001:2015 Environmental System that works alongside our Quality system in recognition of our ongoing commitment to improved environmental performance both in our processes and products.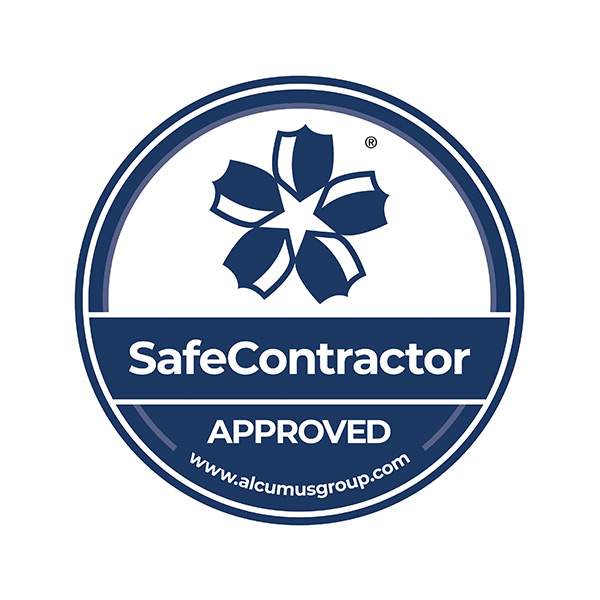 SafeContractor
VGL are a Gold SafeContractor accredited member which demonstrates are commitment to the best Health and Safety practices in our manufacturing plants and during the installation of our products off site.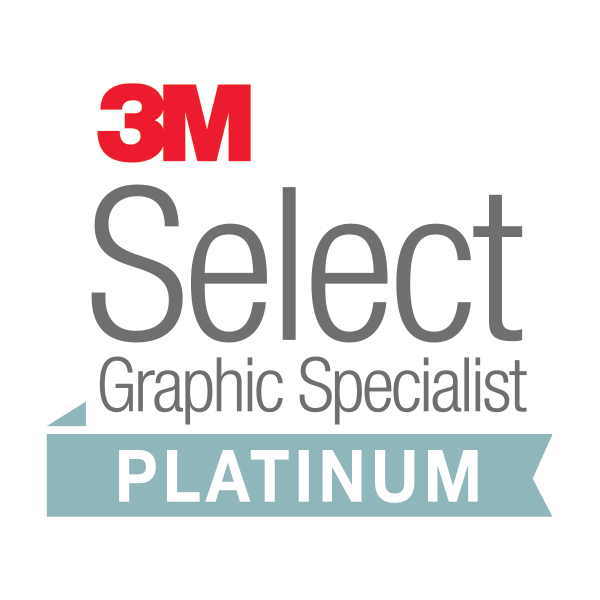 3M Select Platinum Partner
We are proud to be a 3M Select Platinum Partner.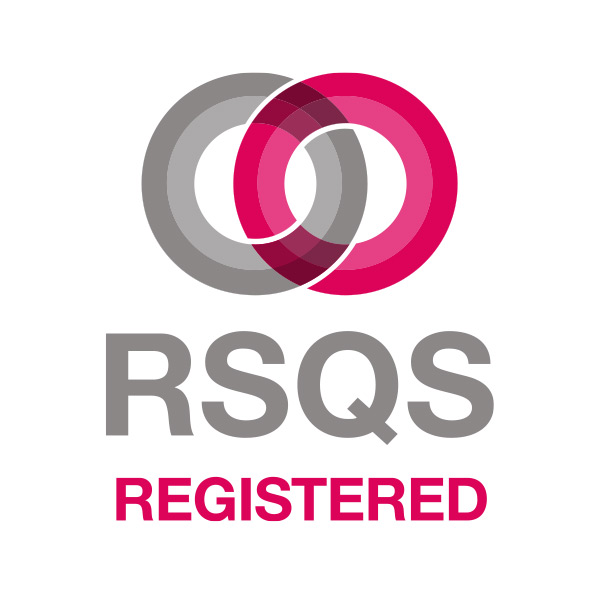 RSQS Registered
VGL is proud to be RSQS Registered. The RSQS Registered mark is valued by some of the largest purchasers in the retail sector. It indicates that we, as an organisation, have gone through the thorough process required to demonstrate our commitment and credentials in the industry.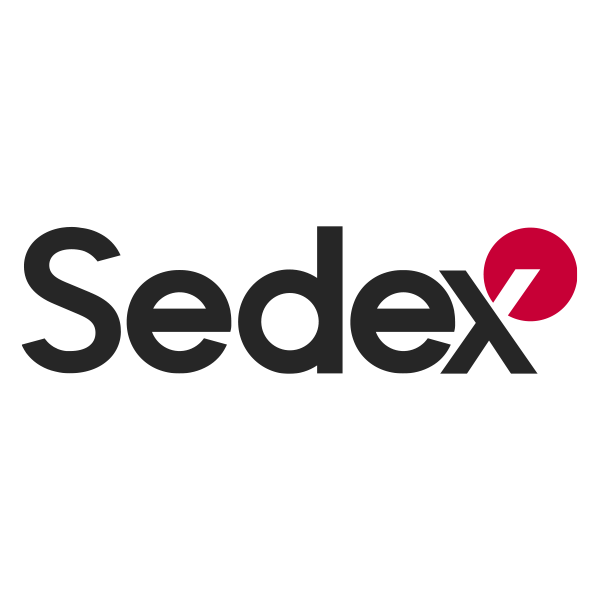 Sedex Membership
Sedex Membership helps us show our commitment to sustainable and ethical business practices and responsible sourcing of materials. Continuous improvement to our supply chain is an important part of this.