At VGL we continue to drive a greater sustainable impact with large format print through our use of environmentally friendly inks where possible.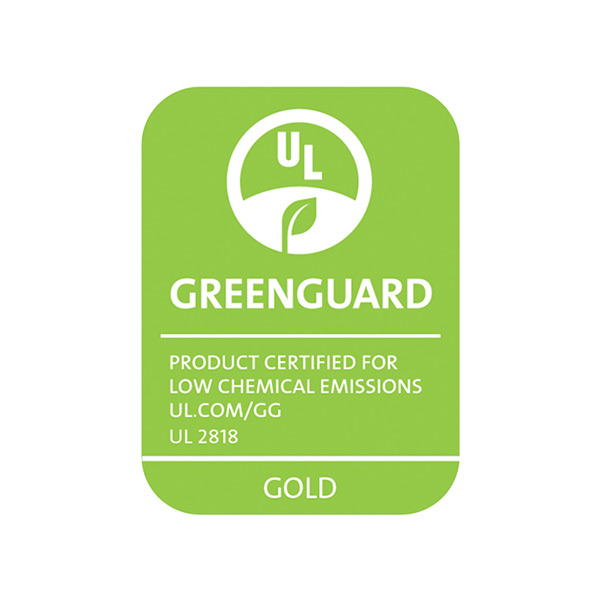 UL Certified Greenguard Gold
When it comes to sustainable measures, we only use UL (Underwriters' Laboratories) certified Greenguard Gold inks. Having these certifications in place indicates that the inks are ideal for sensitive, indoor environments, like schools and hospitals.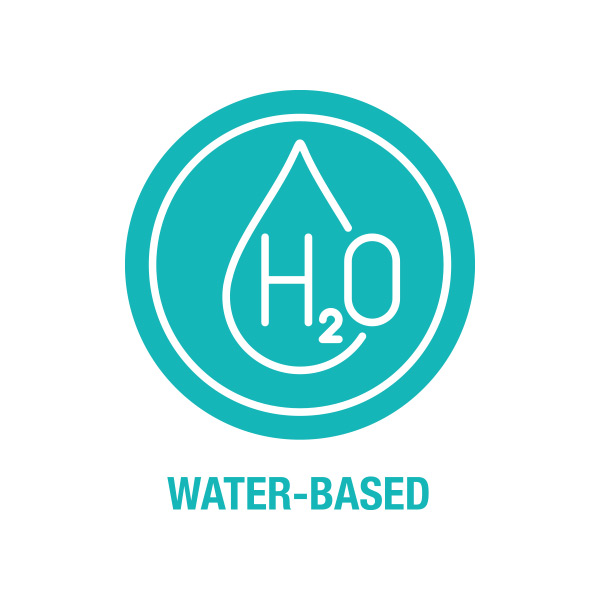 Latex Water-based Ink
HP Latex Water-based Ink technology is just one of the eco-friendly innovations used at VGL. These inks contain up to 70% water, greatly reducing solvent concentrations, which can be harmful if exposed to in excessive amounts. Water-based inks also simplify ventilation and storage.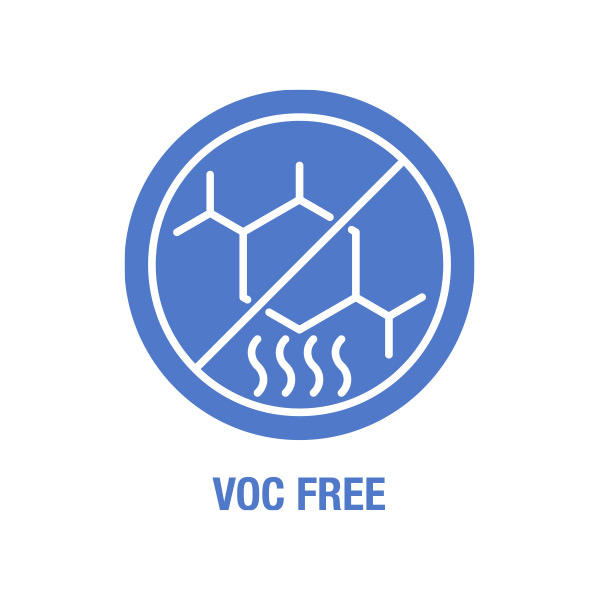 VOC Free UV inks
Durst offers VOC-free (volatile organic compounds) UV inks that are weather tested and combine high system stability, low ink consumption with large colour space and a wide range of applications that are all GREENGUARD GOLD certified.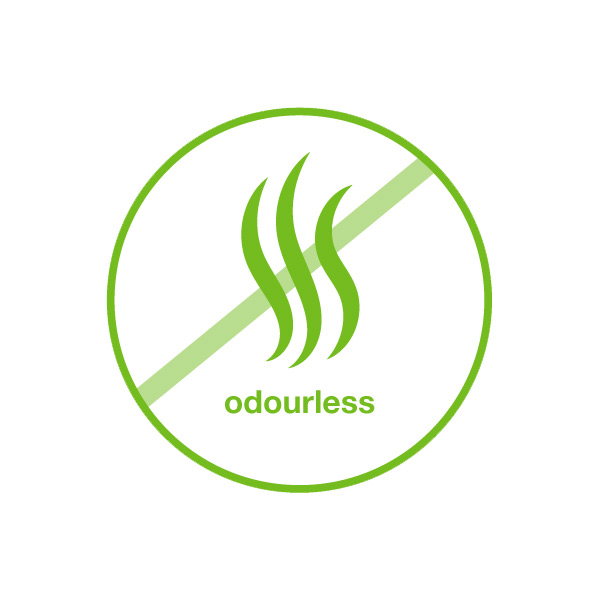 Odourless Printing
Where possible, we work with odourless inks, to reduce solvent concentrations and minimise unpleasant aromas in our printing facilities. Intensity and hedonic testing of HP Latex Inks indicate weak and neutral odour, making it a favoured option.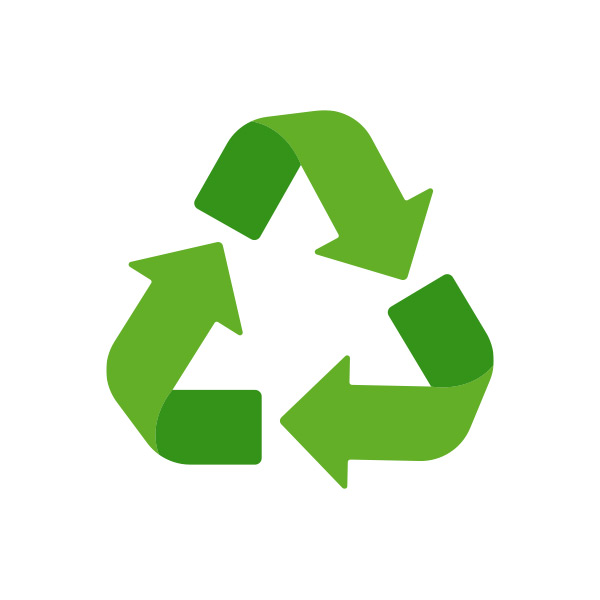 Recycling Programme
Approximately 70% of Latex Ink cartridges are made of recyclable cardboard containers, allowing them to be recycled and safely disposed of once the ink cartridge or printhead has reached the end of its printing life.