London's Best
We recently printed and installed a few fully wrapped buses for Vodaphone's new 5G campaign.
The buses were transformed beautifully using a simple and highly effective creative twist on the iconic London red bus. The branding is bold as the buses are unmistakably Vodafone.
With the help of clever technology, when the buses approached the global electrical signs they would change to match the bold red 5G message creating an entire marketing campaign that flowed around the capital.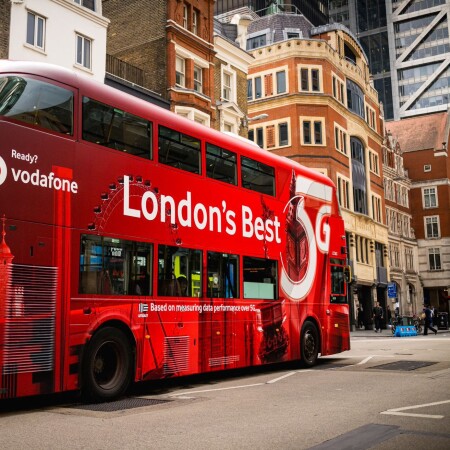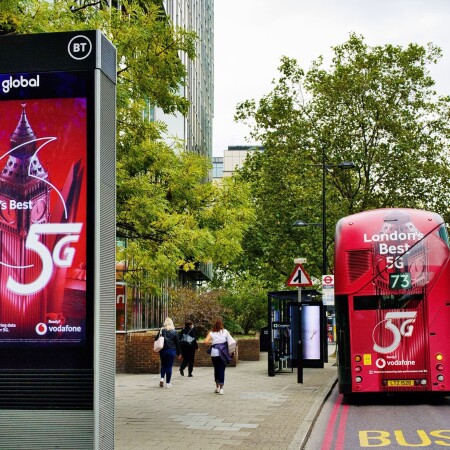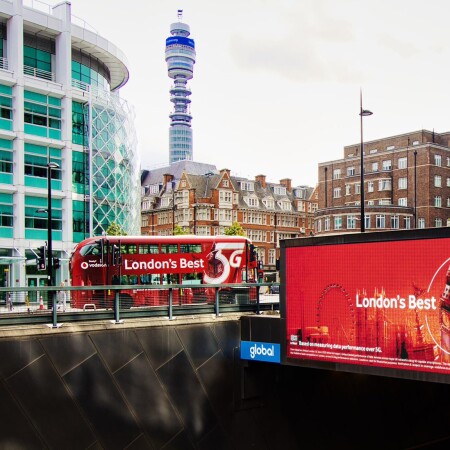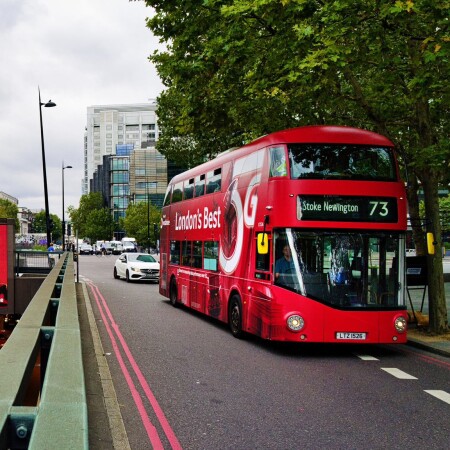 Vehicle Wraps that Drive Results
If you'd like to discuss your vehicle livery requirements get in touch with us here.