Most campaigns start with a simple question, can we?
When it comes to commercial graphic printing the simple answer… is yes! As print experts, VGL loves thinking outside of the box, trialling new materials and pushing the boundaries of print technology with exciting print specifications, creating show-stopping graphics that make you go "wow"!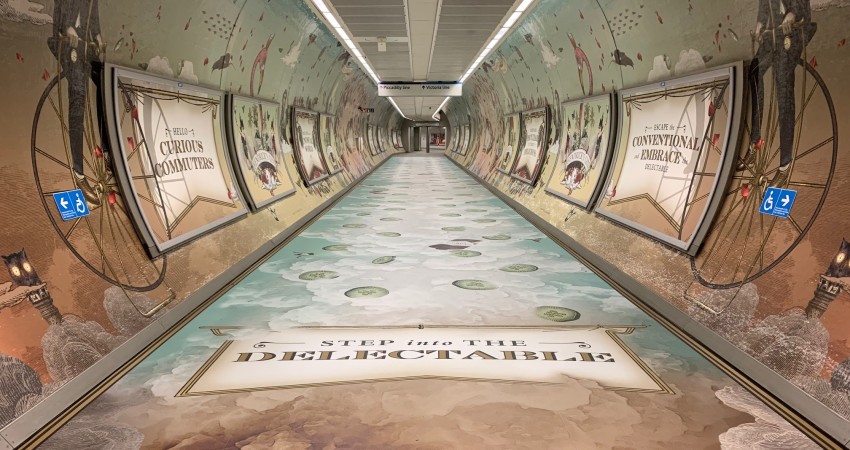 …that just sounds a little out of this world, but for those passers-by, walking down London, St. Pancras' tube tunnels the delicious aroma of the brand's new Rose & Cucumber Gin must have been a small shock of delight. Talk about delivering a campaign that awoke the senses!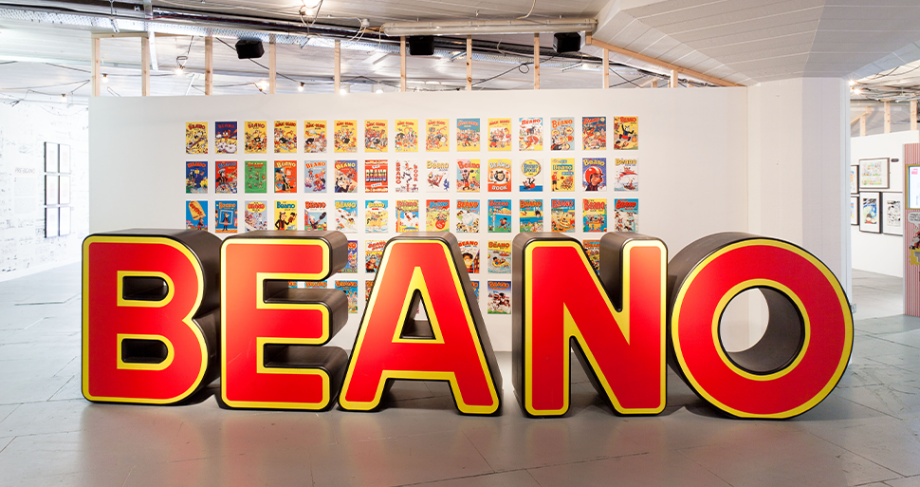 And how about our Beanotown project, worked on in partnership with the renowned artistic team at Hemingway Design? With some incredible advanced display technology, and under the close watch of our specialist print installation team and project managers, VGL transformed London's Southbank Centre into comic-ville 'Beanotown'.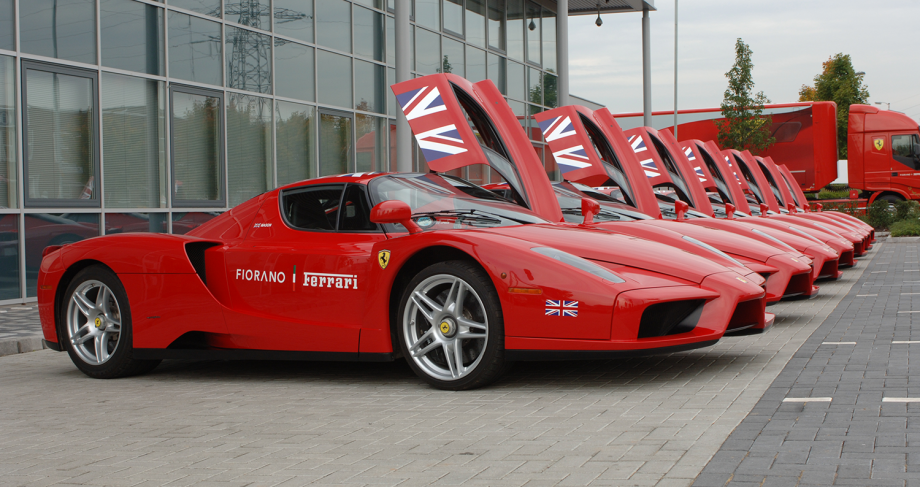 Then there is the time we branded all those gorgeous Ferraris… A long row of bright red supercars… What a sight! Print graphics designed, manufactured and fitted by VGL - what an honour.
Print Specialists, from Start to Finish
The VGL prototyping and consultancy team really do have a fun job. Based in our inhouse Creative Studio, they are the epicentre of all graphic, print and display ideas. Always excited to turn up the heat on projects, the team will work closely with you to create the unthinkable, offer advice and help you achieve the desired outcome in line with your campaign, budget and timeframe.
We have the expertise and knowledge required to achieve anything when it comes to large scale print. Largest building wrap in the world? That's us. 1000 London buses? Easy! We've got it.
But it doesn't stop with the idea. We have experts in manufacturing, a team of approved installers across the nation and project managers fully equipped to ensure any type of project runs smoothly from start to finish. If you're looking for inspiration, you're in the right place.
Are you Ready to Get Started?
Contact us now to get your next project rolling!