It's a very exciting move. VGL is ditching all traditional PVC in favour of Kavalan for all banner products.
Kavalan. Recyclable, PCV-free banner material
An incredible amount of work has gone into researching and trialling this environmentally-friendly printing product, stringently testing the range in-house and in concert with all Kavalan's safety, fire and eco certifications.
The true measure of this banner substitute is that it delivers the same high standard visual and functional specification, without compromising on quality, strength or fire ratings. Also being 50% lighter than typical PVC banner products it is easier to handle and reduces transport costs and carbon emissions – an additional green benefit.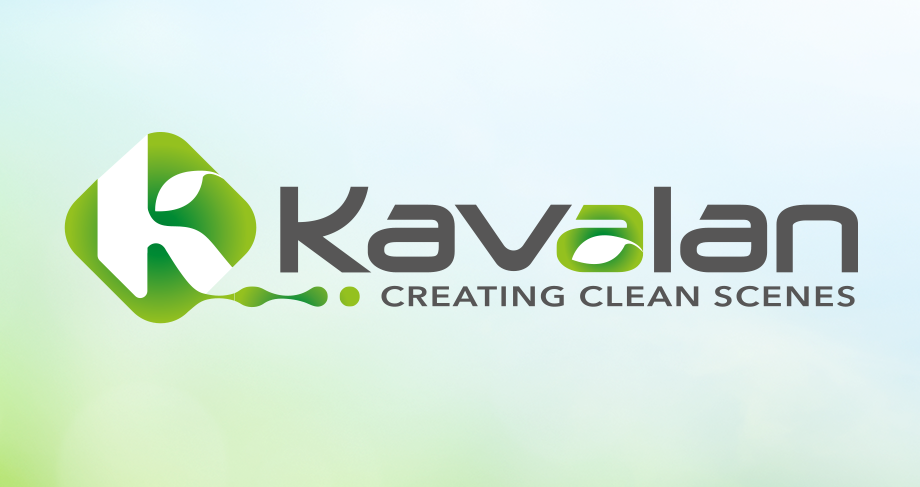 No Landfill and Environmentally-friendly
Kavalan has been designed with one thing in mind: reducing the impact of end-of-life disposal; it is recyclable and won't add to landfill. VGL has joined forces with industry waste disposal specialist Howe to Recycle, which has developed a traceable, closed loop recycling service for this purpose. At VGL we also offer the option for clients to return their product to us, if direct recovery is not suitable. If Kavalan does accidentally end up in landfill because of wider recycling issues, its non-polluting, water–based and biodegradable coating decomposes.
Kavalan is also suitable for green incineration to generate electricity, with the ash then used in road maintenance – unlike many other 'recycled' products, which aren't incinerated or where the ash is passed to landfill.
Damien Clarke, Sales Director CMYUK (materials) said, "VGL's endorsement of Kavalan and its willingness to be a front runner in the use of this game-changing material is very exciting. All of us in the wide-format print community have a responsibility to clean up and do the right thing. VGL's standing in the industry, and its commitment to Kavalan illustrates without doubt that there is no longer any reason to continue using traditional polluting PVC."
Specification and Certification
The Kavalan range consists of four different banner materials. As one of our Specialist Materials, you can find out detailed specification and certification information about each one on our Kavalan Materials page.
Leading the Way
Get in touch with VGL today and commit to a more sustainable future in printing by ordering PVC-free Kavalan.
Read our environmental policy to find out more about how we pride ourselves in working towards reducing our carbon footprint.