VGL has the technical knowledge, machinery, product portfolio and mind-set to deliver, driving you to success.
In an ever-changing climate we want to assure our customers that we are here for you and have nothing holding us back. We have an excellent team, resilient and dedicated to producing only to the highest standards. VGL offers innovative materials tailored to your project requirements, as well as extensive in-house printing machinery, ensuring that your project will be delivered on time, without any setbacks.
Transport and Livery are areas we excel in. Creating large-scale print for commercial fleets and other transport vehicles means it's fair to say you will have seen our work on the road today.
And it all comes down to the people… having friendly experts in their field of expertise has been the key to our success.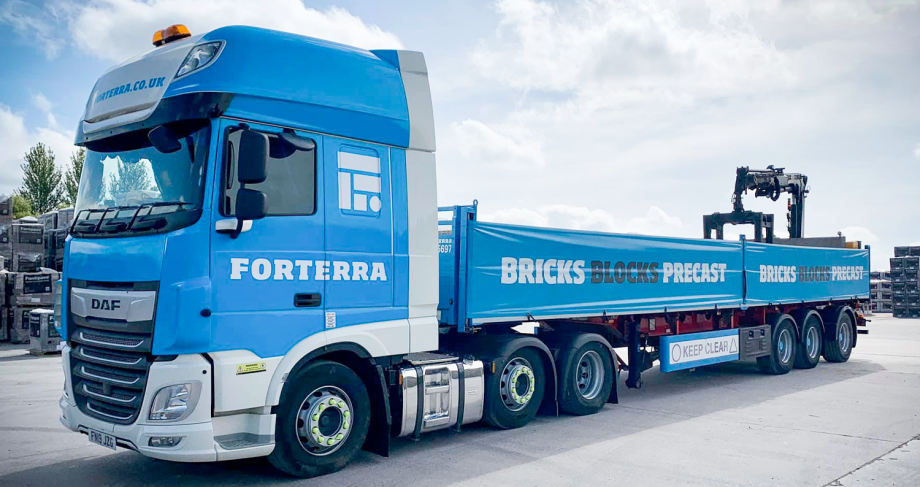 The Prototype for Success
Prototyping a concept sets up the foundations of the project. With VGL you have time to explore different ideas, as we work through consultation and trial design changes before agreeing on a proof of concept. Our team of onsite project managers will guide you through every step of the way because we know that it is essential to design livery that promotes the brand while ensuring suitability for the vehicle's life.
Here, There, Everywhere
Our project managers and installers work all over the country and are part of the VGL Approved Installation Labour Network. Whether you are based in Cornwall or Cairndow, your vehicles will be perfectly presented with consistent branding. No design moves to the next stage without passing Prototype Acceptance Standards to ensure fleet presentation is consistent regardless of application location or livery installer.
Minimised Downtime
Our experienced team are fully set up to manage In Service Rebrands, and any Vehicle Off Road (VOR) is always kept to a minimum. End-to-end logistics mean we have full oversight to manage projects effectively, delivering to budget, with clear communication to stakeholders at every stage.
We know that one size doesn't fit all, and so livery specifications can be tailored commercially, or with durability, sustainability or application in mind.
Adapting to Changing Circumstances
VGL understands the importance of being part of an agile supply chain, we quickly adapt to changing circumstances and output volumes with ease. New build programmes can quickly be incorporated into existing schedules without disruption and short-notice alterations are easily absorbed. This flexibility enables us not only to produce the final product to a high standard but ensure that no matter the climate we will adapt to your needs.
Last but not Least
VGL offer an exclusive aftercare service that is second to none. With our expert team always on hand for any questions or queries and the use of our online portal, you will be able to simply click to order or reorder, as well as getting a full view of the Total Vehicle Life cost analytics.
Ready to get your next fleet in motion? Get in contact with our staff who are ready to assist you in your VGL journey.