Kavalan
Kavalan is a recyclable, PCV-free banner material.
VGL is replacing all traditional banner material for Kavalan because of its environmental properties, which deliver the same high standard visual and functional specification, without compromising on quality, strength or fire ratings.
As well as performing in concert with all standard PVC banner material safety, fire and eco certifications, Kavalan is 50% lighter, making it easier to handle and reduces transport costs and carbon emissions – an additional green benefit.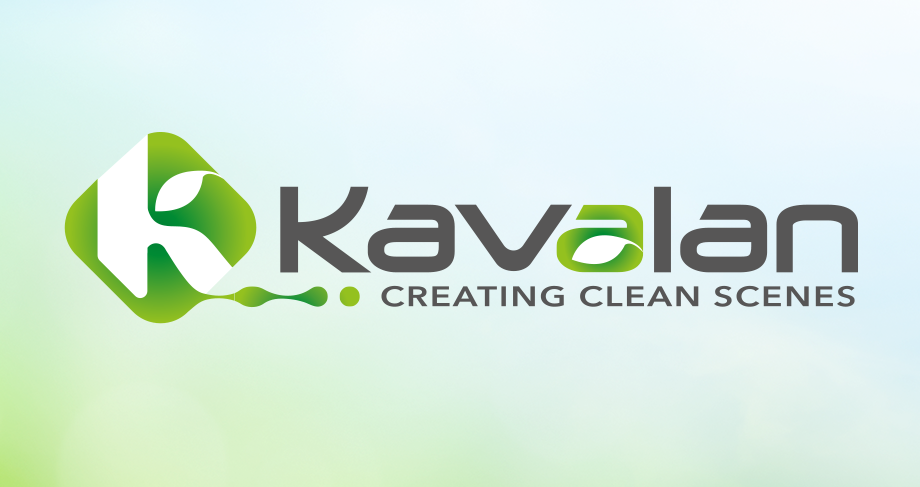 No Landfill and Environmentally-friendly
Kavalan does not add to landfill and therefore reduces the impact of end-of-life disposal.
VGL has joined forces with industry waste disposal specialist Howe to Recycle, which has developed a traceable, closed-loop recycling service to facilitate waste recycling. At VGL we also offer the option for clients to return their product to us, if direct recovery is not suitable. In the unforeseen circumstances that Kavalan does accidentally end up in landfill, its non-polluting, water–based and biodegradable coating will easily decompose.
Kavalan can also be green-incinerated to generate electricity - an additional benefit to many other 'recycled' products, which can't follow this process. Kavalan ash is also a useful product for road maintenance, whereas other recycled products have to go to landfill.
The Kavalan Range includes the following:
Kavalan Sunlight Weldable Frontlit Banner
Kavalan Sunlight Weldable Frontlit Banner is an affordable, lightweight, and highly versatile non-PVC material suitable for internal and external signage, events, and exhibitions. It can also be used in conjunction with Kavalan PVC-free Snail welding tape.
Kavalan Spiderweb 300 Mesh Banner
With the same strength, look and feel of a PVC mesh banner, the Kavalan Spiderweb 300 Mesh Banner delivers excellent material quality as well as beautiful image clarity. Available in widths of up to 5m wide, Spiderweb can be used with both UV and Latex ink, making it suitable for both internal and external use.
Kavalan Butterfly Double-sided Banner
A double-sided, opaque material suitable for both indoor or short-term outdoor use for two-way signage and hanging banners. Compatible with UV and Latex inks and also available of widths of up to 5m, the Butterfly banner has the look and feel of a coated banner material but can be used with PVC-free Snail welding tape.
Kavalan Gecko Greyback Banner
Made from 53% polyester and 47% PA water-based coating, Kavalan Gecko Greyback Banner is a digital print material suitable for display systems and one-piece wall coverings. Available in widths up to 5m, it can also be used with UV and Latex inks.
Certification Table
Eco
Fire
Tensile

Kavalan Butterfly
Double-sided Banner

Reach Compliant
PVC Free & Phthalate Free
LCA (Life Cycle Assessment)
EN 71
Waterbased coatings-Non toxic

Kavalan Sunlight
Weldable Frontlit Banner

Reach Compliant
PVC Free & Phthalate Free
LCA (Life Cycle Assessment)
33P
Waterbased coatings-Non toxic

B1
EN13501-1
NFPA 701
DIN 53361

BS3424 pt.4.6
DIN 53354
DIN 53363

Kavalan Spiderweb
300 Mesh Banner

Reach Compliant
PVC Free & Phthalate Free
LCA (Life Cycle Assessment)
Waterbased coatings-Non toxic

B1
EN13501-1
NFPA 701
DIN 53361

BS3424 pt.4.6
DIN 53354
DIN 53363

Kavalan Gecko
Greyback

Reach Compliant
PVC Free & Phthalate Free
LCA (Life Cycle Assessment)
ROHS compliant
33P
EN71
Waterbased coatings-Non toxic

B1
EN13501-1
NFPA 701
DIN 53361