As part of our ongoing initiative to invest in the most innovative machinery available, VGL is proud to welcome not one but two new machines to our comprehensive UK print facilities.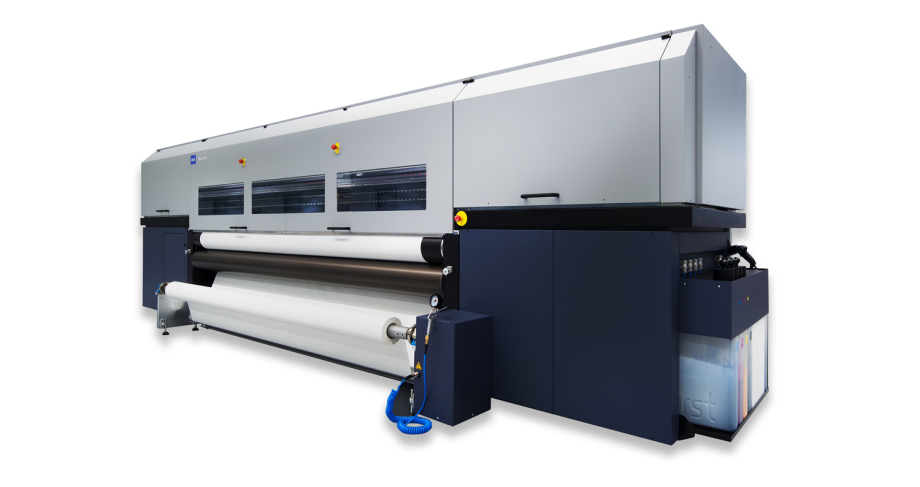 Durst Rhotex 325 Printer – big and bold
With continued growth in fabric graphics and textile products, VGL has invested in the prestigious Rhotex 325; a dye-sublimation fabric printer, which seamlessly digitally prints fabrics with strong appealing colours, and no limitation in design. A printer that has phenomenal capabilities printing 3x faster than previous, while delivering razor-sharp imagery on a commercial scale.
Investing in this versatile equipment means that not only are we able to handle multiple campaigns with shorter lead times, but we are also creating opportunity for last-minute requests that require a quick turnaround.
Textile displays are especially popular as they are easy for store staff to handle and install. They can be simply folded and reused to reduce space and logistic costs, making them the perfect choice for retail campaigns.
Using water-based inks that are 100% VOC free further endorses our commitment to the environment.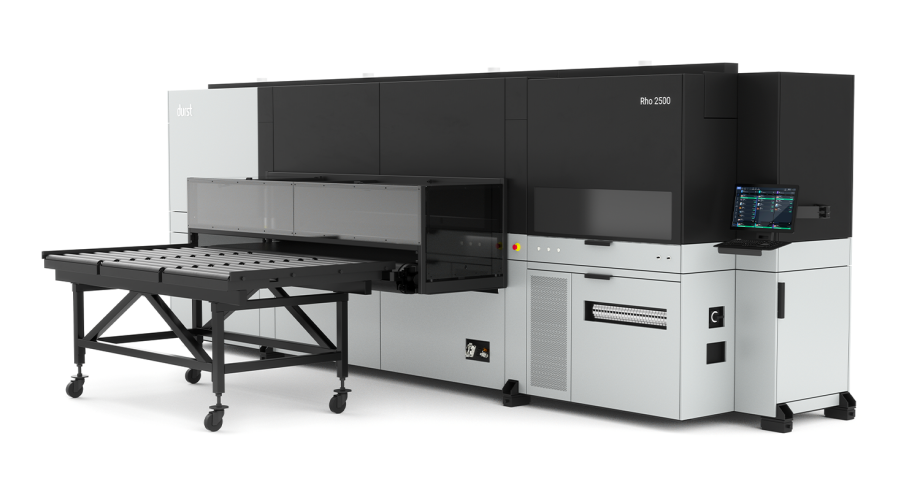 Durst 2500 S Flatbed Printer – fast and versatile
The 2500 S flatbed UV printer is designed to handle an increased array of substrates and creative print briefs. From a single prototype to high volume production, you have the flexibility to explore and develop your ideas.
The 2500 platform increases the quality of output via Durst Variodrop technology allowing printing in different resolutions and drop sizes (1000 dpi and 8 pl). It can handle 6 colours, plus white, and has a print width capacity of up to 2.5m, a maximum board thickness of 70mm and can handle materials of up to 50kg in weight. Dual track printing is also possible.
Investing in Your Success
With consumer habits and retail markets continually adapting, VGL has ensured we have the equipment and people to continually deliver creative print solutions to the highest standards within unprecedented timescales.
Get in touch today and let us show you the benefits of this new machinery!