VGL was recently commissioned by Global to fully wrap a Stagecoach Supertram to promote the South Yorkshire Mayoral Combined Authorities P&R sites using Metamark vinyl.
Both vinyl and liner components were selected from the Metamark Metastream range, enabling recycling at end of life. This project is an excellent example of how sustainability can be incorporated into all aspects of the transport industry.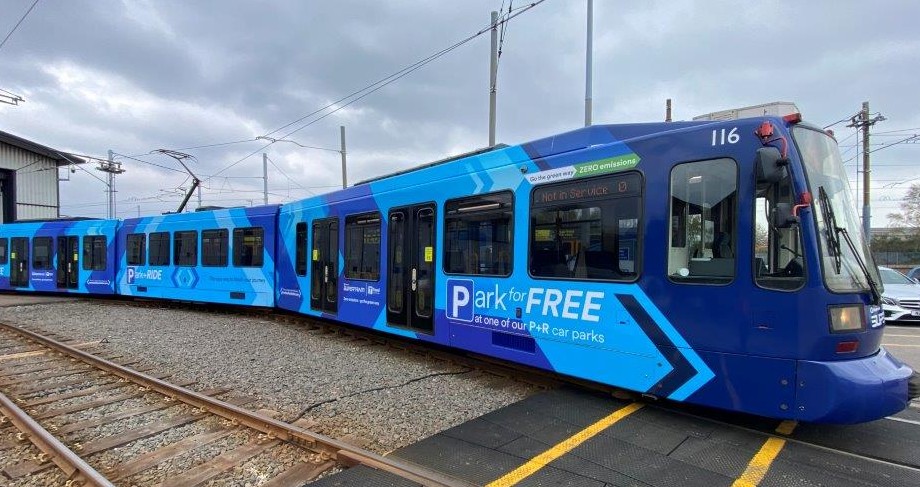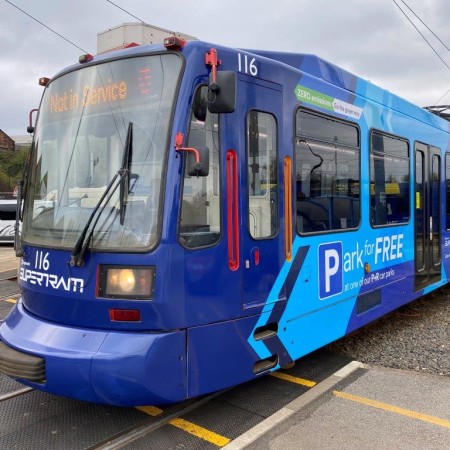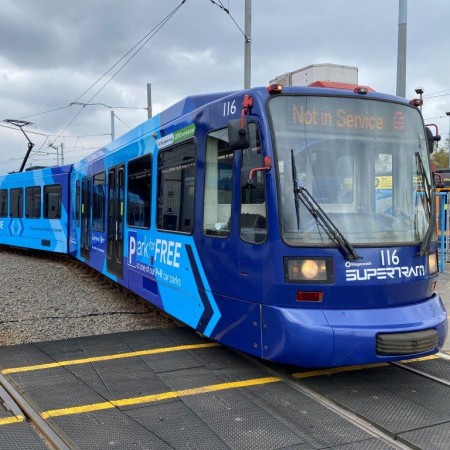 Metastream is a process for recovering and presenting graphic material waste for use in a secondary life, thus resulting in a circular economy and avoiding landfill or incineration.

This was a collaborative, sustainable approach supported by Stagecoach Group Limited, Global, Metamark UK Ltd and VGL.
Get in Touch
Speak to our team today to find out how we can deliver exceptional branding, whilst making your project environmentally friendly too.