VGL's own specialist installers are fast and efficient in all that they do, taking great pride in their work and ensuing that every job is nothing less than perfect.
Producing and fitting a variety of graphics for departmental branding. VGL are specialists in large format wallscapes which are used to great effect.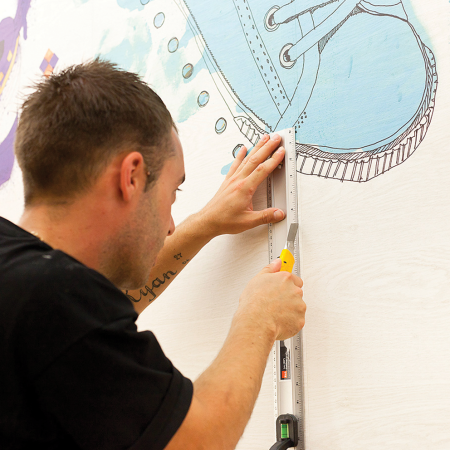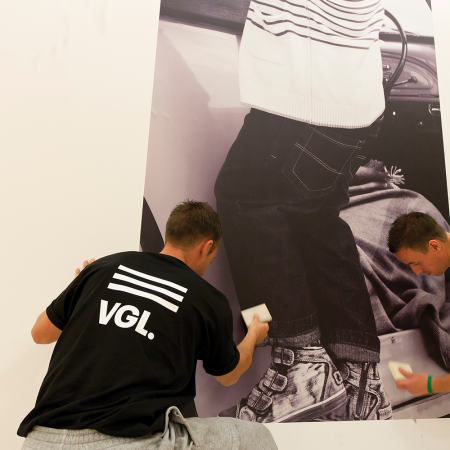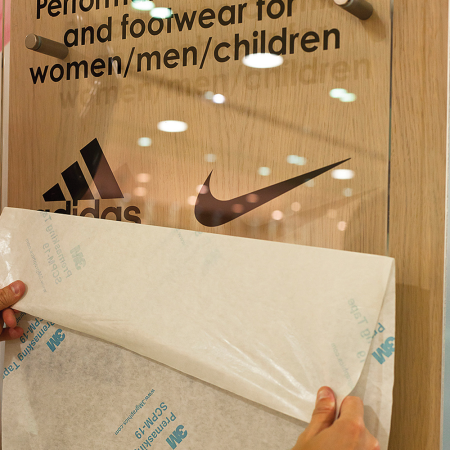 Creating a Large Scale Wallscape Can Be Daunting
Rest assured VGL have been printing, delivering and installing graphics for the last 40 years, get in contact to speak to our specialists.