Like many retailers, Monsoon regularly refreshes its in-store graphics in line with trends and seasonality.
VGL installed fabric change frame systems into their stores to allow the easy and efficient update of the fabric graphics three or four times a year.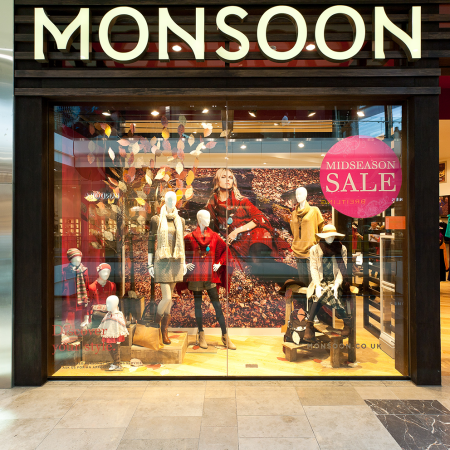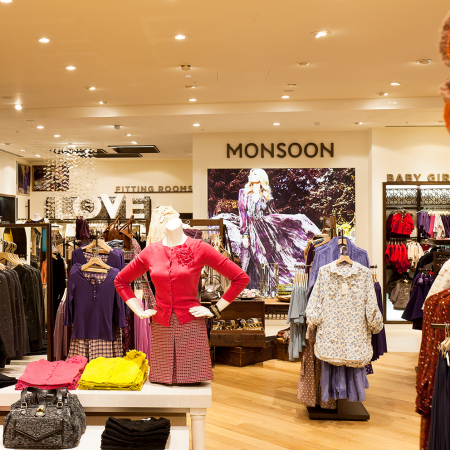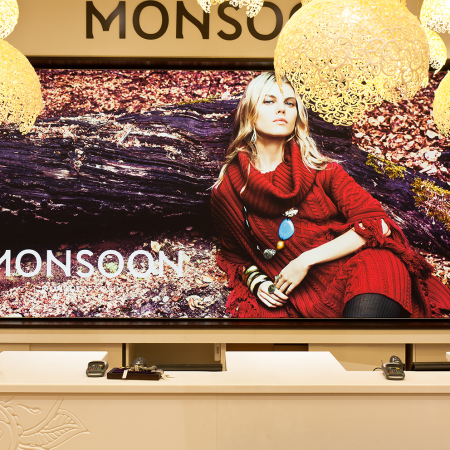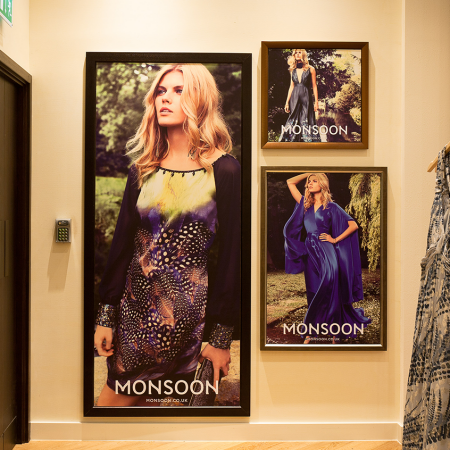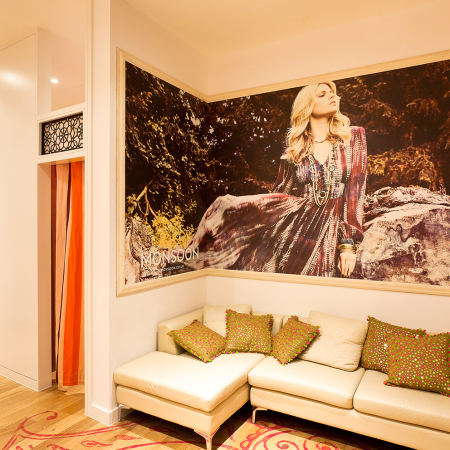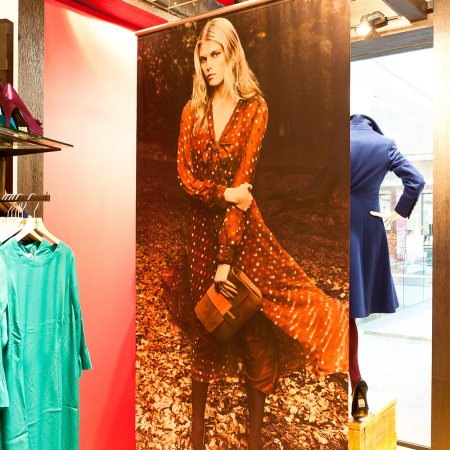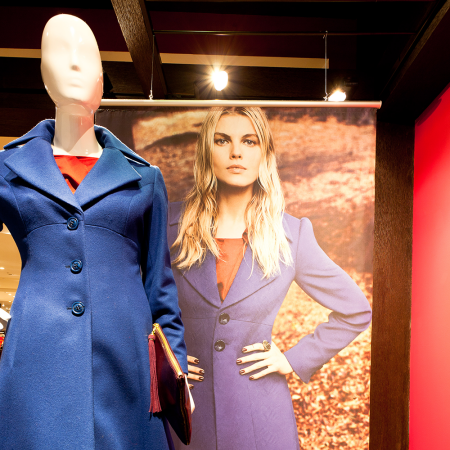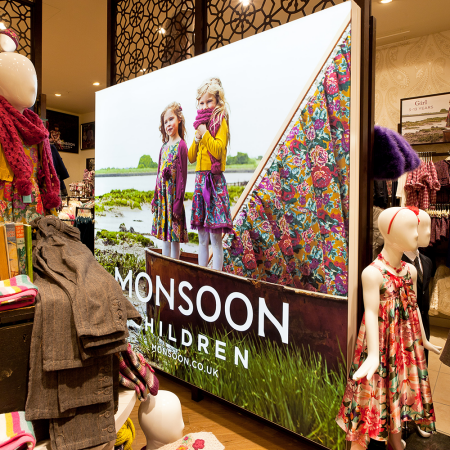 Ready for a Refresh?
Get in contact today to discuss your vision for the future.