Like many retailers, Monsoon want to regularly refresh their in-store graphics.
VGL have installed fabric change frame systems into their stores to allow the easy and efficient update of the fabric graphics three or four times a year.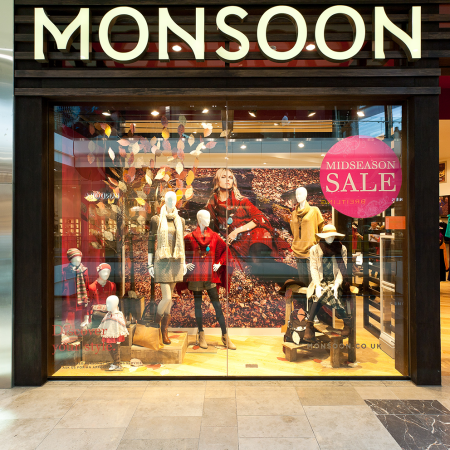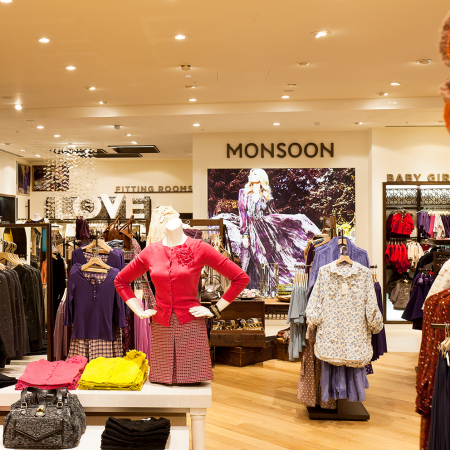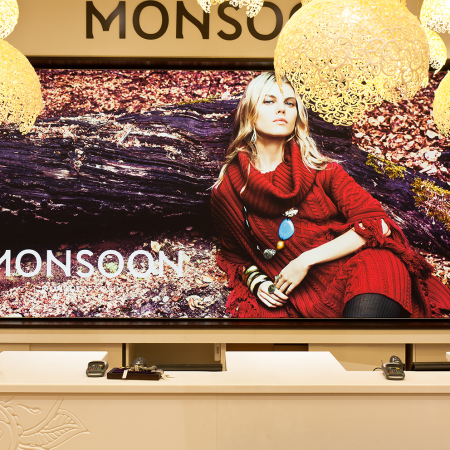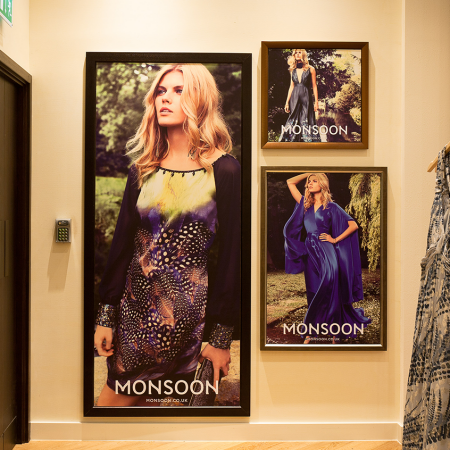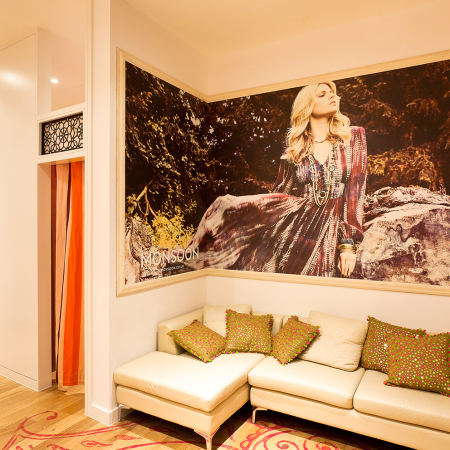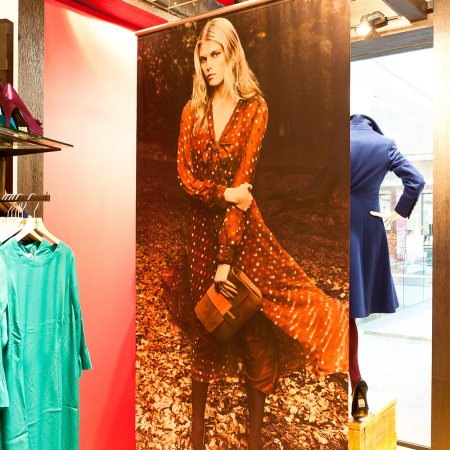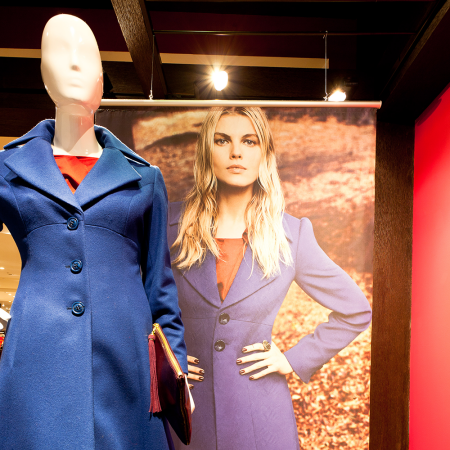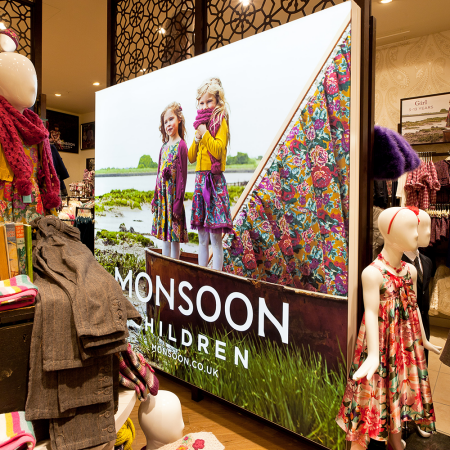 Ready for a Refresh?
Get in contact today to discuss your vision for the future.
Strategic Project Management, Studio, Production, Installation