As a luxurious confectionery brand, the detail in their product photography needed to be perfect for their in-store graphics.
Using a mix of photographic paper and self-adhesive films, we achieved a polished look that created a refined shopping experience, catering to the needs of the client and their customers. For Hotel Chocolat we use only the finest print settings on our very best quality machinery.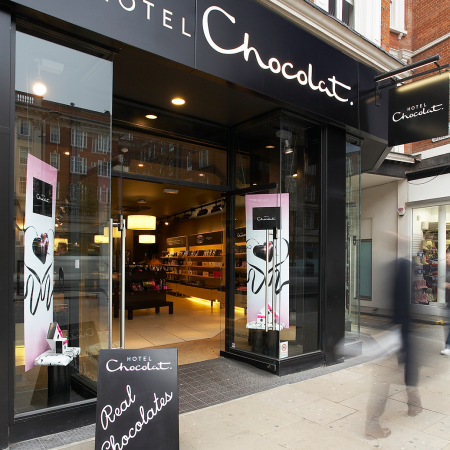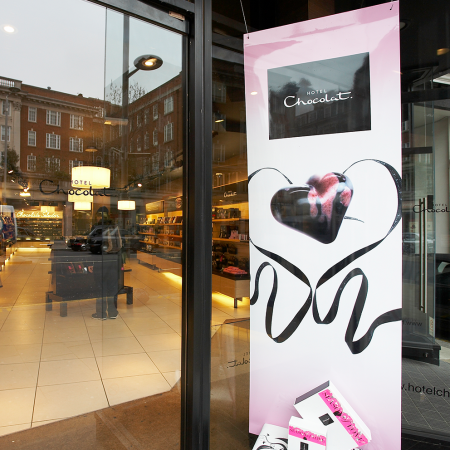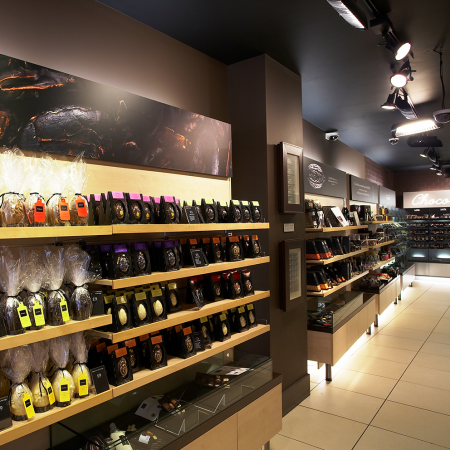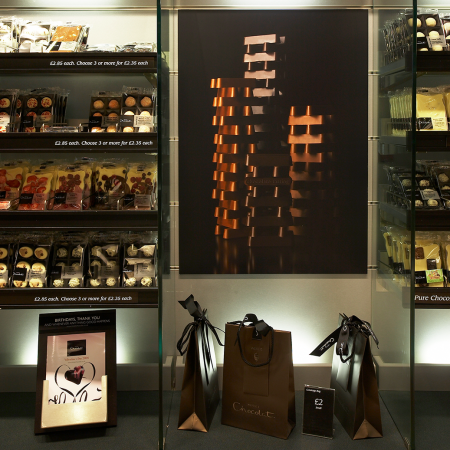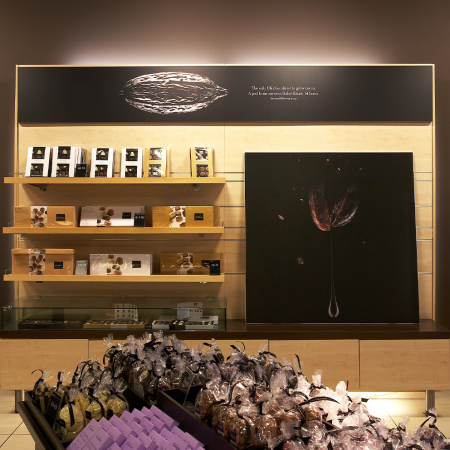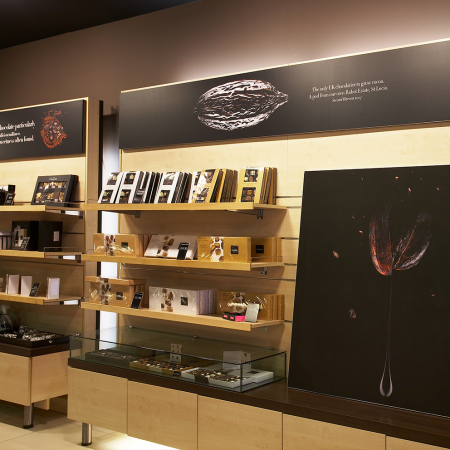 Enhance Your Retail Space
Get in touch to discuss how we can help you to enhance your retail environment with custom branded graphics.