With lorry graphics being constantly on our roads and motorways they can be seen from great distances. Lorries provide the ideal opportunity to create exciting graphics that stand out.
VGL create self adhesive graphics for lorries that have long term durability. Lorries may travel the distance but your campaign will travel further along with looking as new and bold as the day they were installed.
Your fleet reaches thousands whilst it delivers products to your customers. With VGL's technology and expertise we can make your vehicle fleet a valuable, part of your marketing campaign.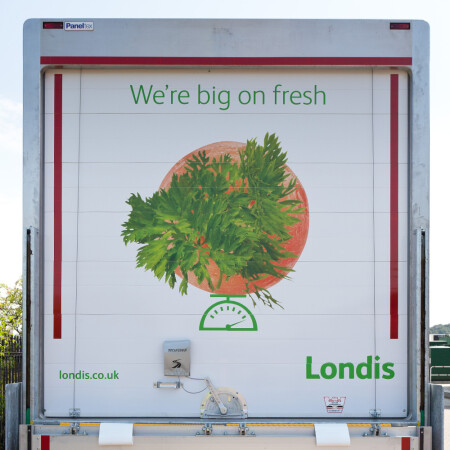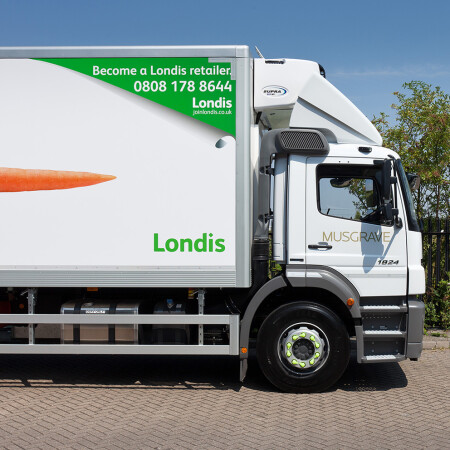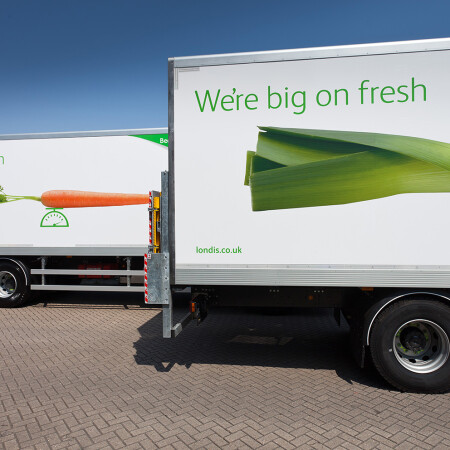 Drive By
Want to learn more on how we can turn your fleet into a valuable, part of your marketing campaign? Get in contact with our expert team who will be happy to assist you.
Strategic Project Management, Studio, Installation.