Curtain Sided Vehicles are still incredibly useful for road side loading and unloading.
For companies like Walkers creating high quality branded graphics in this flexible fleet is essential.
Working with VGL to ensure brand colour matches and great durability, Walkers distribution fleets will be looking 'the best' for years to come.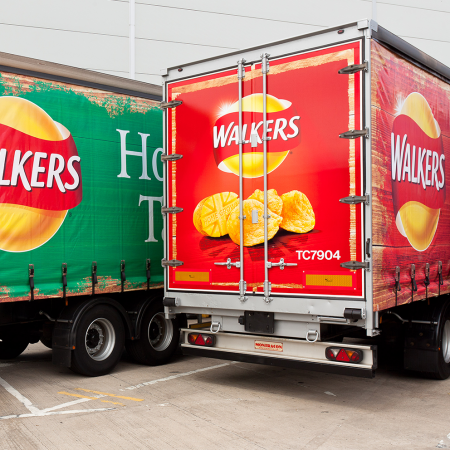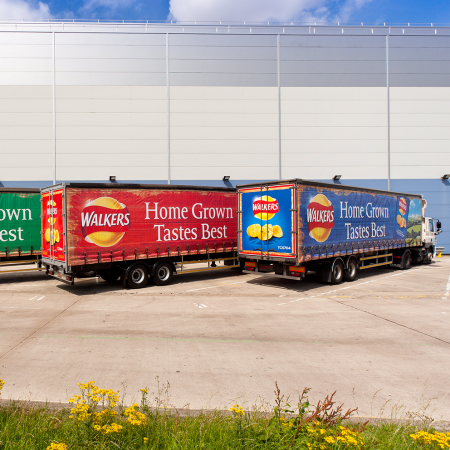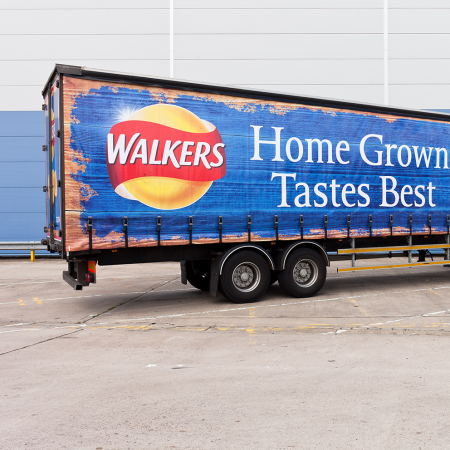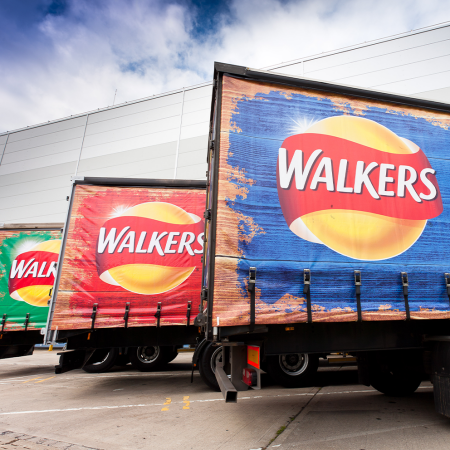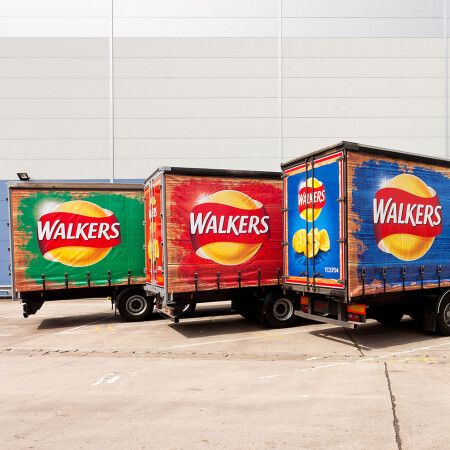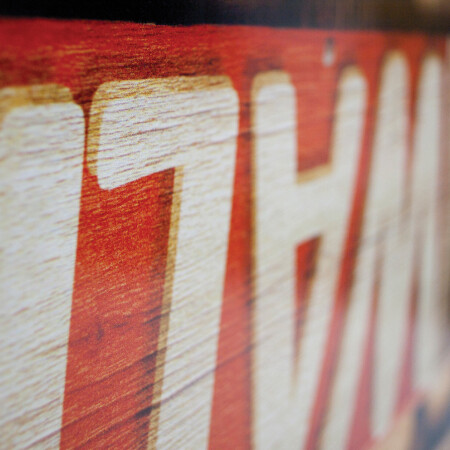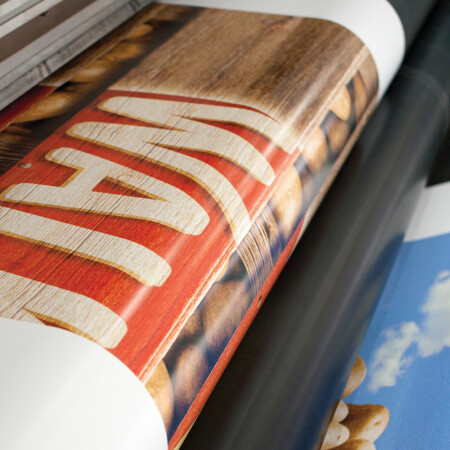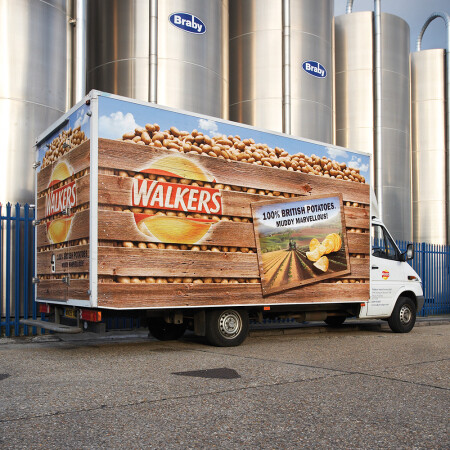 Studio, Production, Installation