To promote their impressive range of products, Garmin used magnetic promotional media in Currys/PC World megastores throughout the UK.
These designs were designed to show their products clearly as well as offering clear information on the range.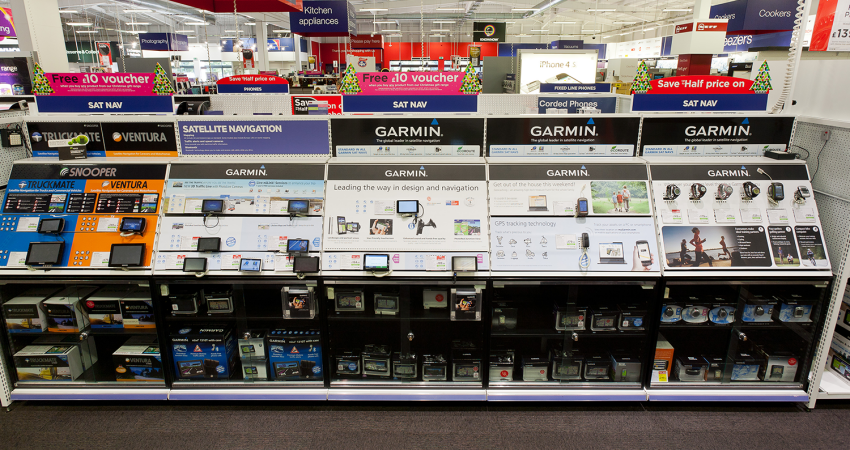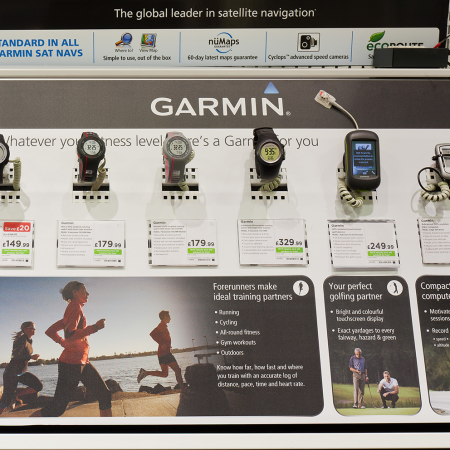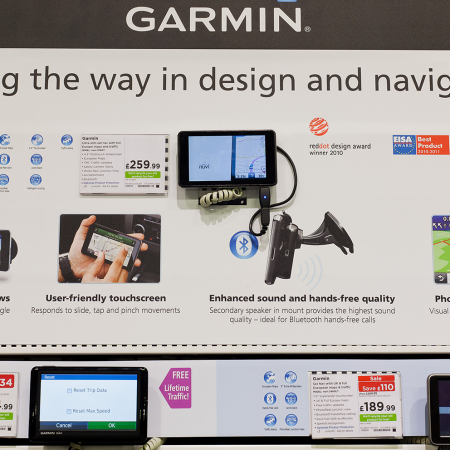 Feeling a pull towards our prints?
Get in contact today to learn the other ways we can get your campaigns to stick.