For a recent sale activity The Conran Shop used hanging fabrics within all their stores. Lightweight, easy to hang and re-usable they are easy to fold away for future use.
Used in conjunction with other more conventional POS material and window display to convey a strong holistic 'sale' message effectively to the consumer inside and outside the store.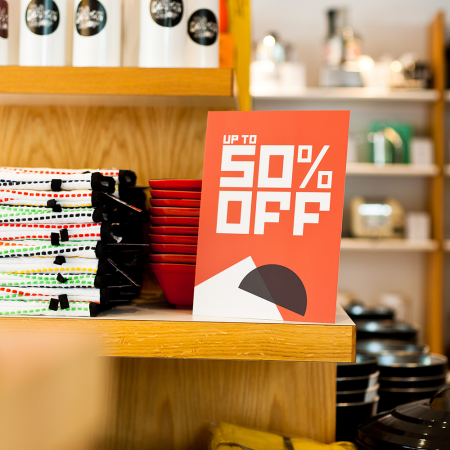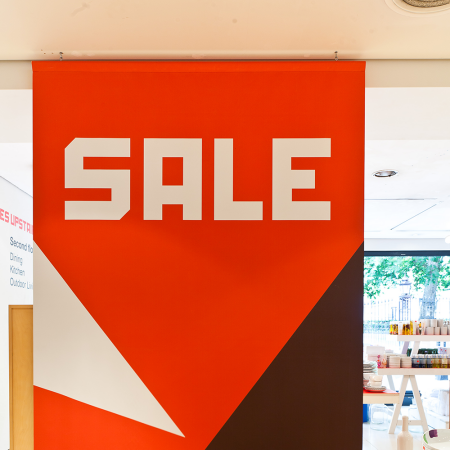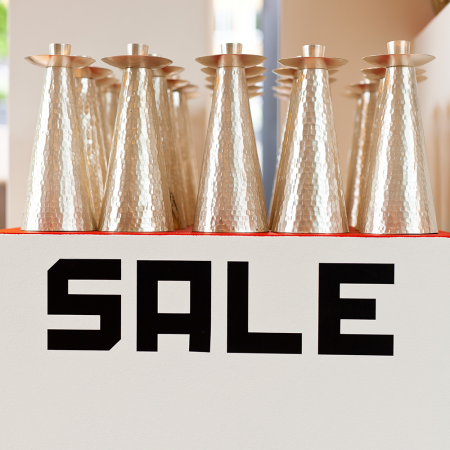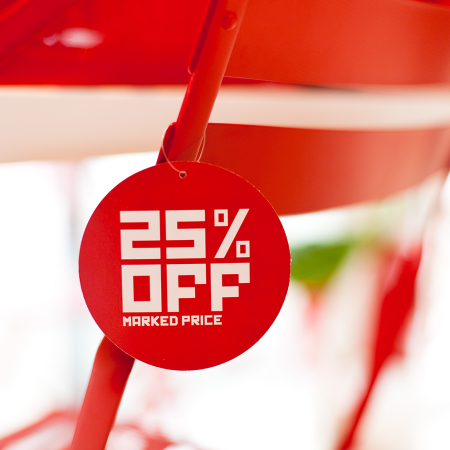 Bring in the crowds.
Contact us to discover our range of reusable POS material that is bold and on brand.