Cardboard engineering to create a powerful message that showcased Primark's new Wellness range and Pop Up Store as well as being sustainable.
Printed on 10mm Brown Brown Dufalite board, this material is created from recycled cardboard and can be recyclable making this completely sustainable. The sustainable structors were engineered for displays, shelving, hangers and as pieces that educate and inform.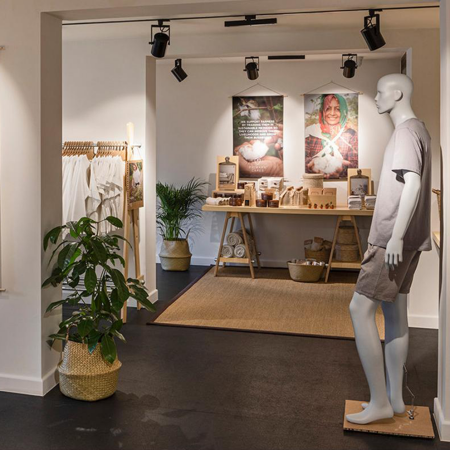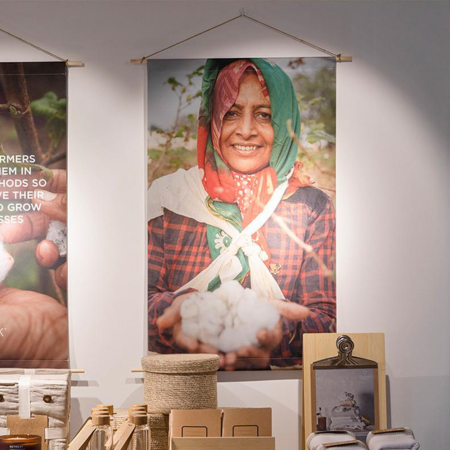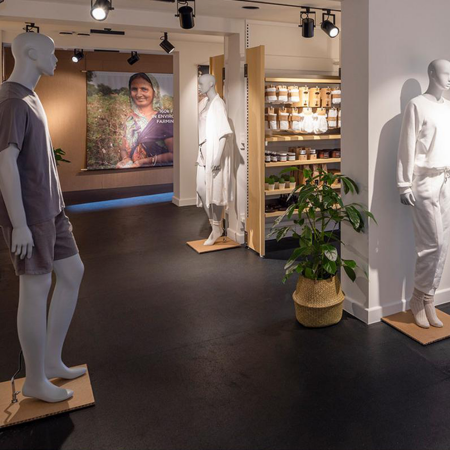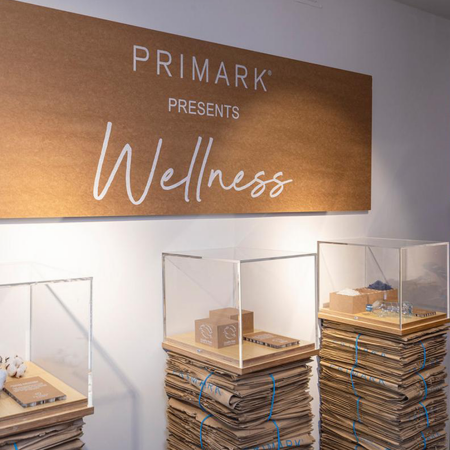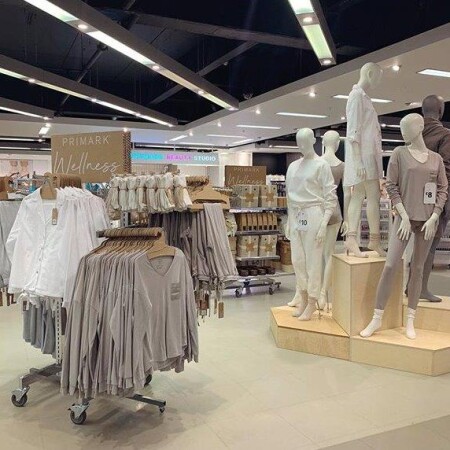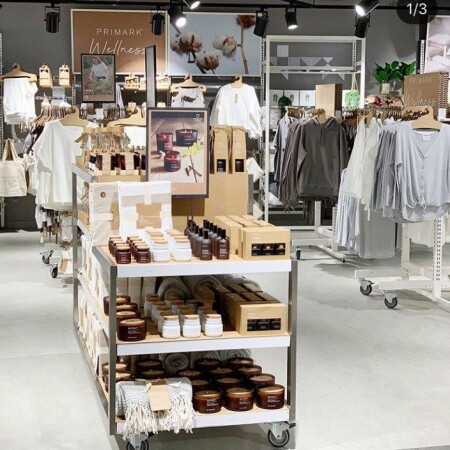 Looking to create a sustainable campaign?
VGL don't just create visuals that stand out, but are sustainable and environmentally conscious. Get in contact today to discuss how we can help create your vision and remain sustainable.