Providing Gant with attention-grabbing POS and instore graphics across the chain for their summer sale.
We produced everything from swing tickets and hanging graphics to fabric change frames, window decals, and strut cards. Each element of the campaign was cohesive and in line with the store messaging.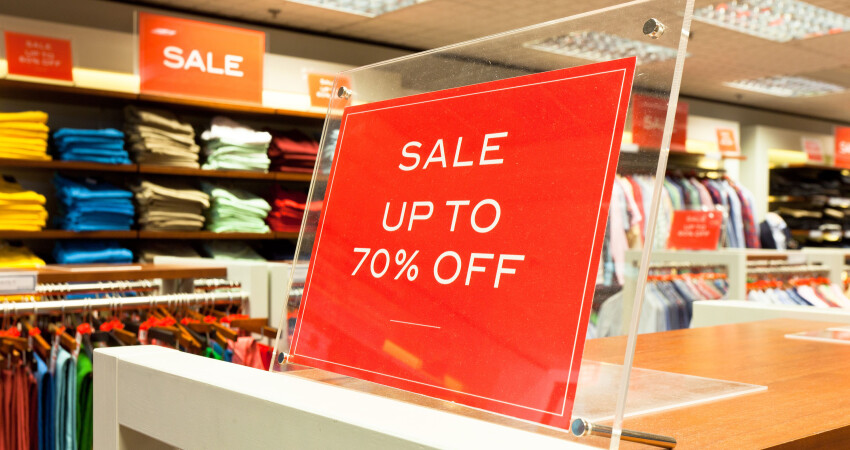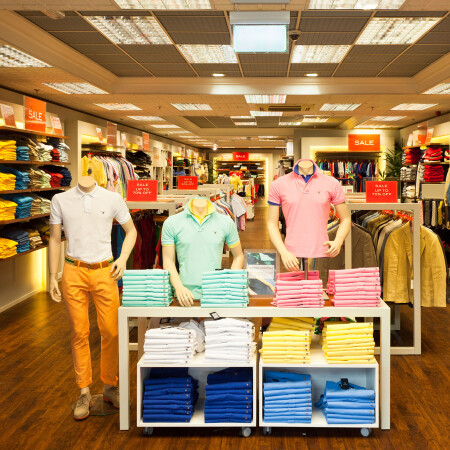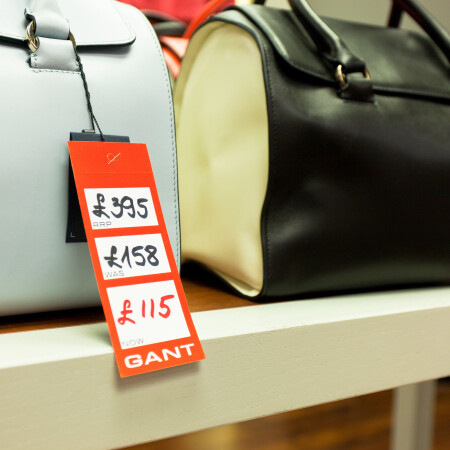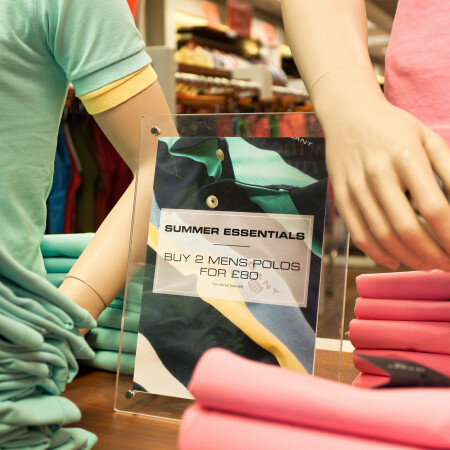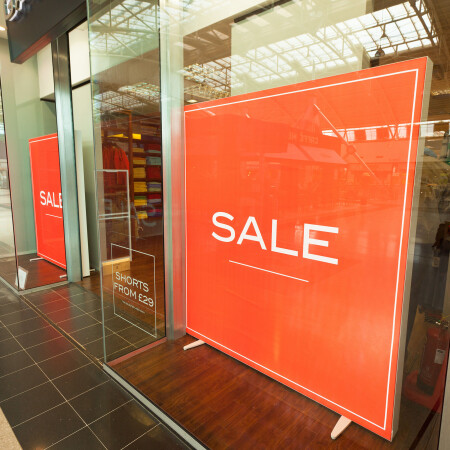 Enhance Your Curb Appeal
The real point of 'Point of Sale' is to attract customers to your brand. Get in touch to discover how we can create bespoke retail graphics that capture your brand identity.