Asda launched its first fleet of sustainable delivery vans to help drive down carbon emissions. VGL used sustainability-friendly, non-PVC films to create these bold designs.
The manufacturing for the base of the non-PVC film uses substantially less solvent than traditional manufacturing processes with a solvent-free base film. Learn more about non-PVC films.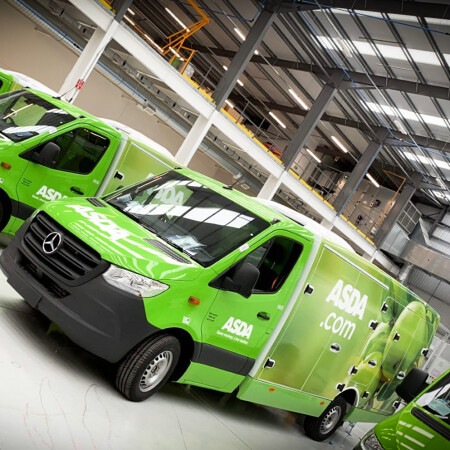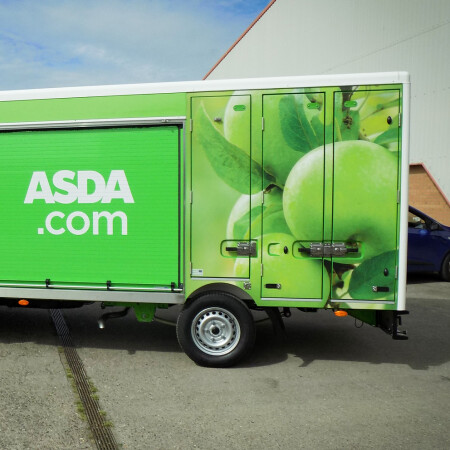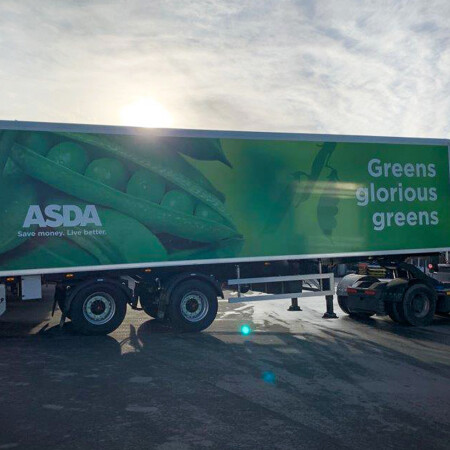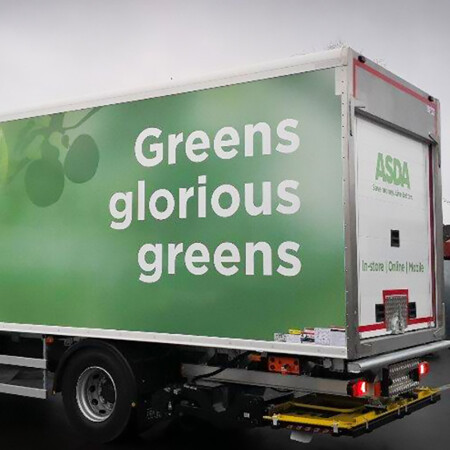 Full Fleet
Get in touch to learn more about our fleet livery options.