Colour management is a critical process in the printing of large format graphics.
At VGL, we deliver precise, stable and repeatable colour across single print campaigns, or projects involving long term batch printings, supporting a variety of marketing and operational requirements, without deviating from brand compliance.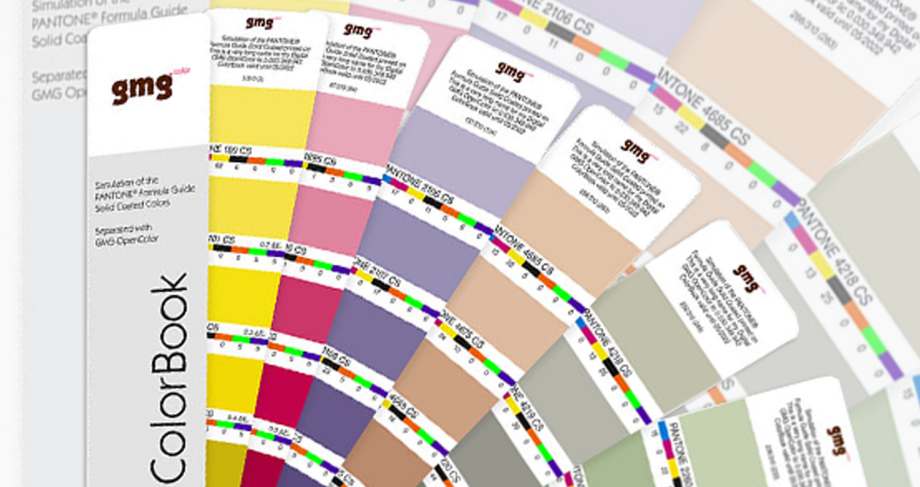 How GMG ColorServer Further Enhances Digital Colour Management
VGL's colour management of digital print technology is further enhanced through the adoption of GMG Colorserver.
GMG Colorserver is a dedicated conversion solution that brings together key colour tools for digital printers. It allows you to take advantage of the full potential of a digital printer, making printing a more flexible process, whilst maintaining a high level of colour consistency.
The GMG ColorServer achieves efficiencies at the prepress stage - particularly if you must convert a lot of data from varying input colour spaces for different printing conditions. When any changes are made to the file input data, GMG ColorServer automatically converts RGB, CMYK, spot colours and mixed data for all presses and profiles, without prepress having to tweak data from spot colours to CMYKOGV, for example.
Built-in spectral profiling by GMG OpenColor technology also provides outstanding spot colour separations. It allows for precise prediction and optimised test charts for digital printing, with spot colours being displayed optimally in the full gamut of the output device. GMG ColorServer also includes a specialist digital ink optimisation tool called GMG EcoSave. The tool saves ink, stabilises the print run and improves colour quality.
GMG ColorServer works in tandem with GMG SmartProfiler's calibration and recalibration function to ensure colour consistency in digital printing presses over time. GMG SmartProfiler enables you to recalibrate to your reference condition for stable print behaviour, and to compensate colour drifts for single colours and overprints, variations of substrate colour/white points and different print modes.
Large Format Printing with VGL
At VGL we care about the quality of your printed, large format graphics, so we go to extreme lengths to produce only premium quality products. We have the techniques and technology in place to deliver graphics that you can continually rely upon. Speak to us today to start your print project.