To promote the launch of The Simpsons Movie VGL wrapped a number of city centre trams.
In order to create a full wrap, the design incorporated Contravision to the windows. Tram and train wraps have become increasingly popular for outdoor promotion and talked about campaigns.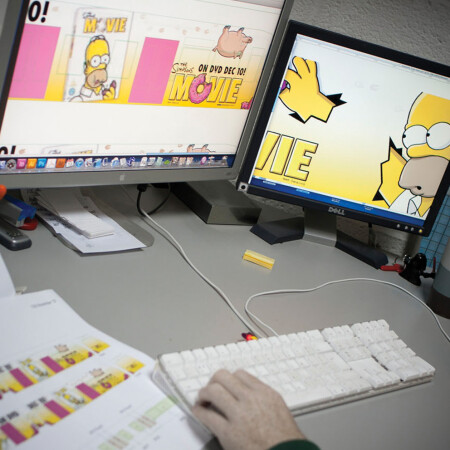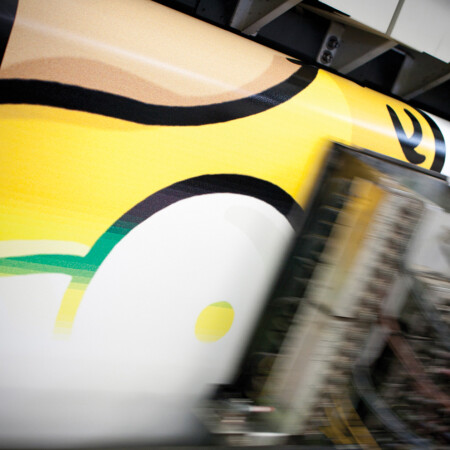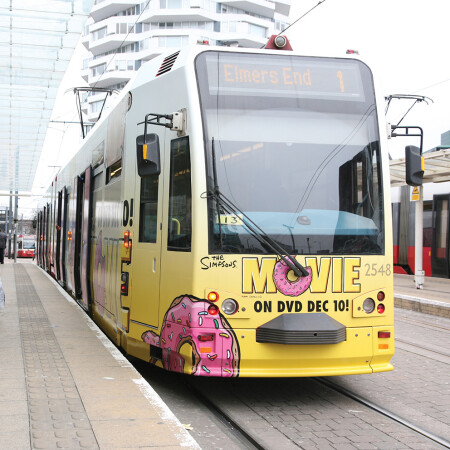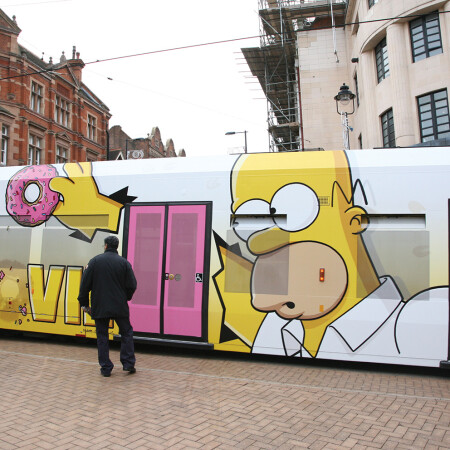 We Understand Your Train of Thought
Get in contact to discuss how we can get things lined up for you.