We worked hard to get brand colours perfect and design placement just right for the unveiling of Propercorn's big fleet re-brand.
From initial concepts through to installation at our factories in Reading, we've made sure that the Propercorn brand is properly portrayed across its vehicle fleet.
Consistent and solid colours were crucial to the success of the vehicle livery, so we gave Propercorn the peace of mind they needed by colour proofing the designs ahead of schedule, before the Renault vans were delivered into our factory and cleaned down for application. The combination of high quality digital print and our specialist vehicle wrapping films provided a great finish.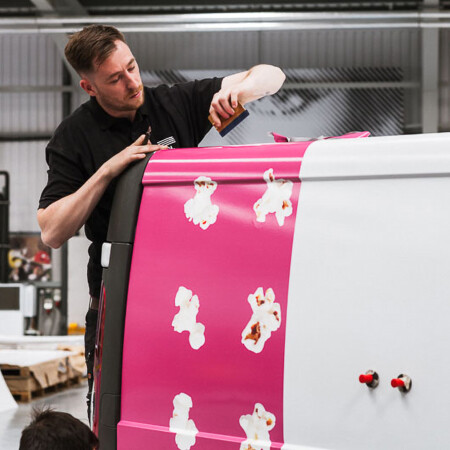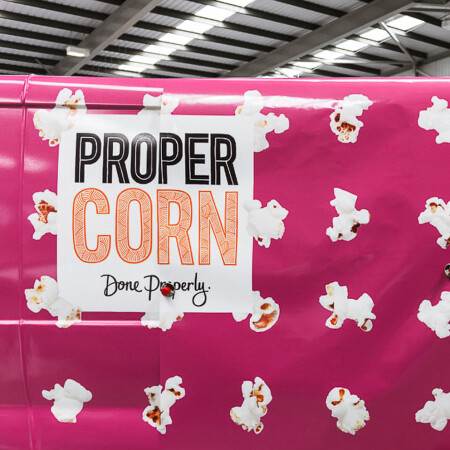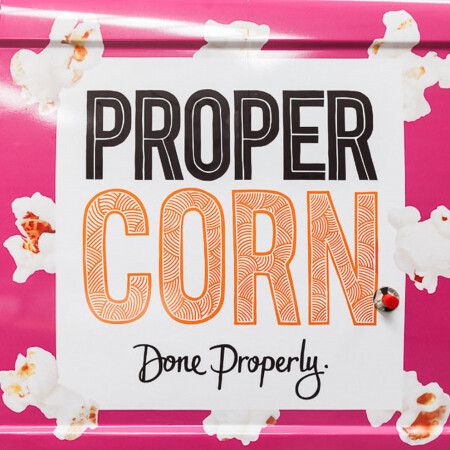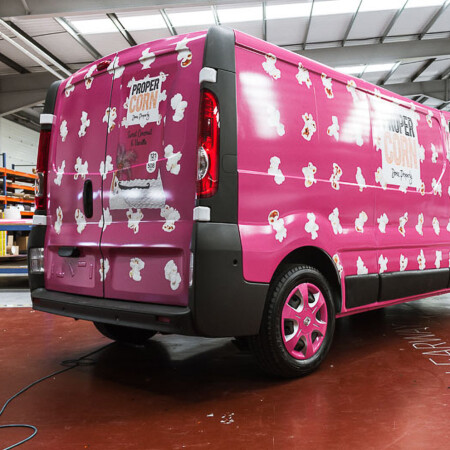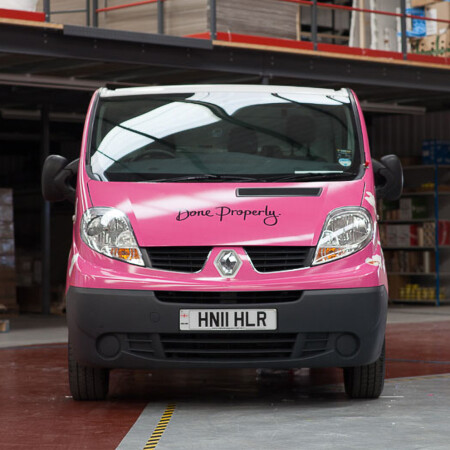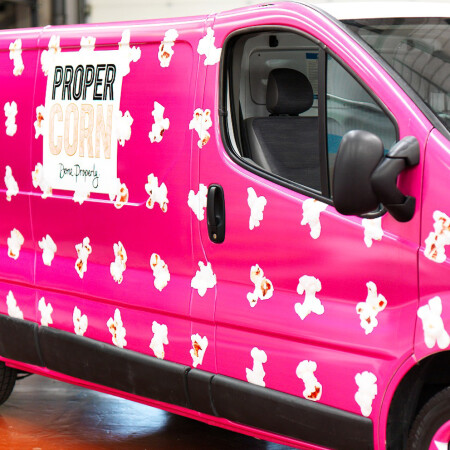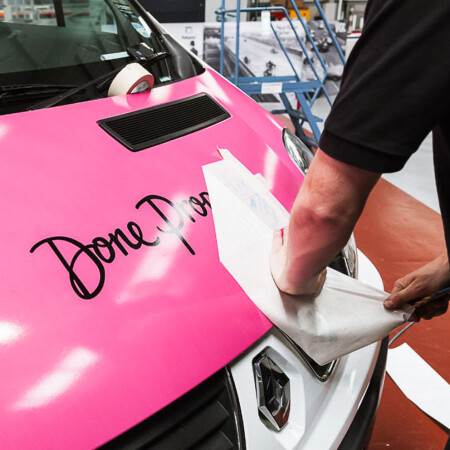 Enhance Your Fleet
Contact VGL for your business's vehicle wrapping needs. Let's get your message on the road!