In keeping with Ben & Jerry's global branding, we wrapped an ice cream street vendor's trailer with suitable graphics, depicting the London skyline.
This iconic branding is easy to spot and due to the high-quality wrap still looks as good as the day it was wrapped.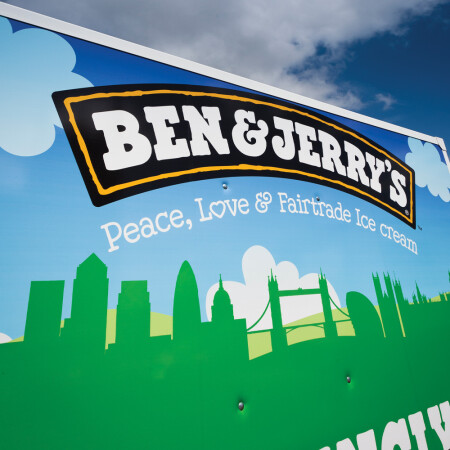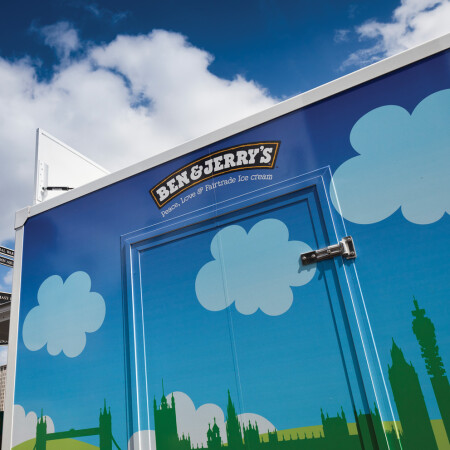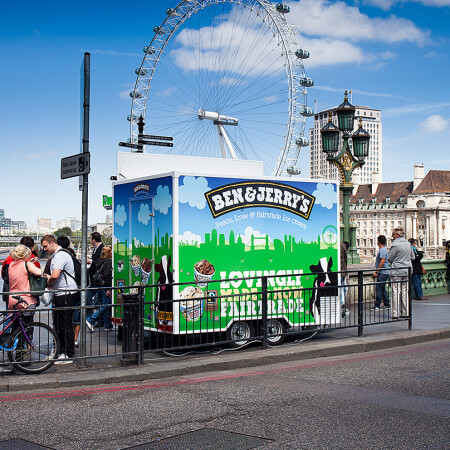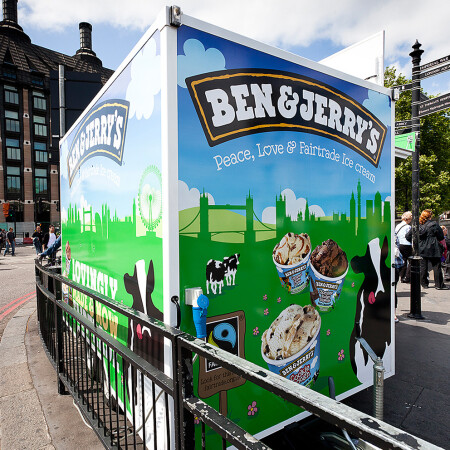 Get in Touch
Wether you are looking to wrap a one off piece or if it's a full fleet, get in contact to discuss how VGL will deliver.