GUUUD created a full point of sale campaign in Sainsbury's, including floor graphics, window decals, shelf wobblers and bold banners.
This campaign created a positive uplift in sales and was incredibly popular among customers and staff. Bold and colourful, this display was hard to miss. Watch the video to see how GUUUD managed the aisle take over!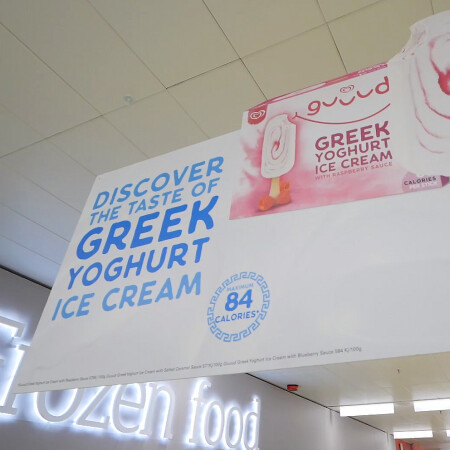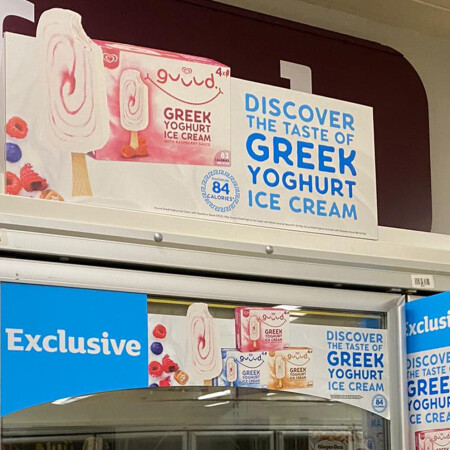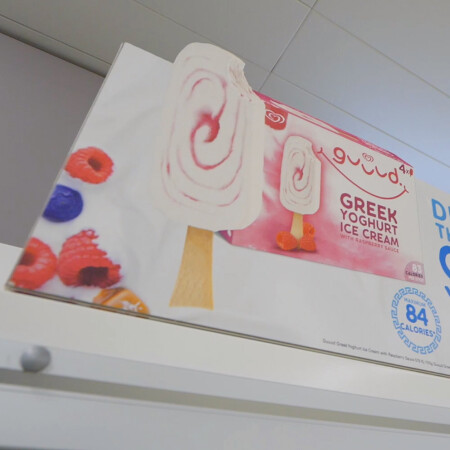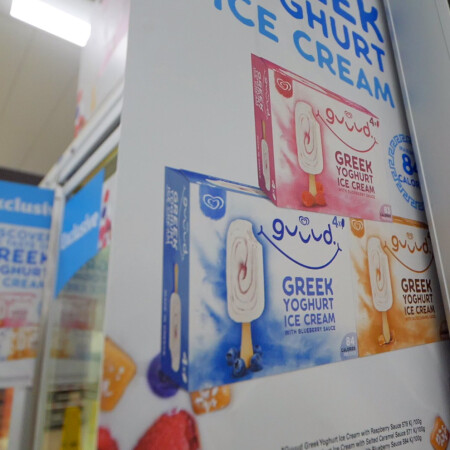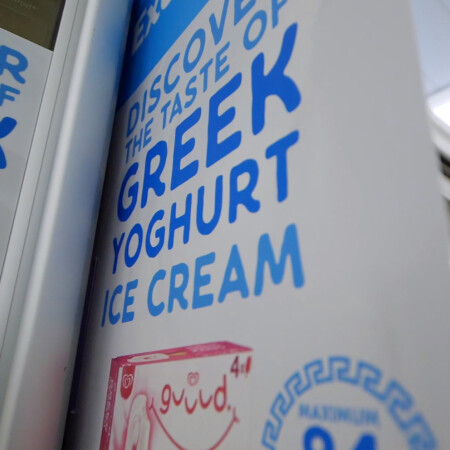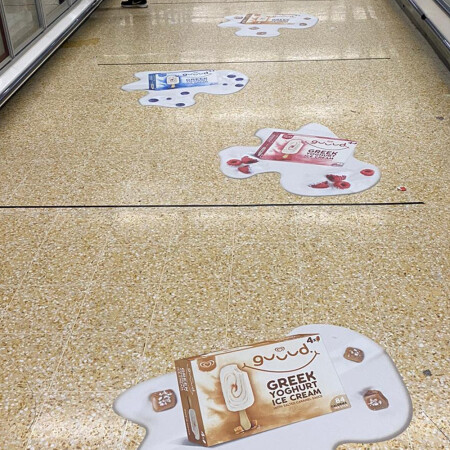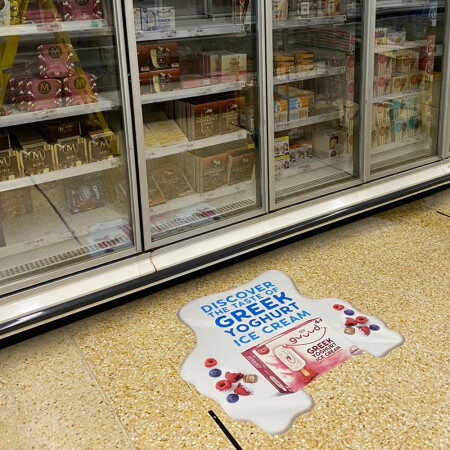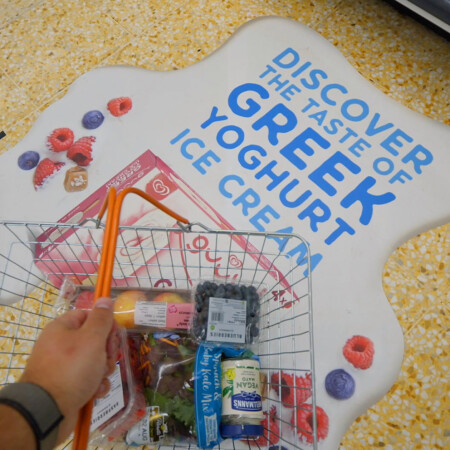 Creating campaigns large and small.
With our creative in-house studio we can design, print, build and install. We're always happy to help you with the early stages of all concepts. Our consultancy service is the first step in bringing your idea to fruition.
We provide prototyping to help us fine-tune the plan to create a refined campaign. It's how some of our best projects get started! Ready to start yours? Get in contact today to see how we can help you.