AAEG and HOK approached VGL to help rebrand the Millenium Dome into the O2 Arena. VGL's project department became an integral part of the re-branding team.
We designed the flush finished extra strength lightboxes and used innovative screen and digital print techniques to create stunning interiors for the VIP lounges.
We achieved a sophisticated new look for the O2 Arena, using a range of specialist materials to enhance every square foot of the space with custom visuals and bespoke signage.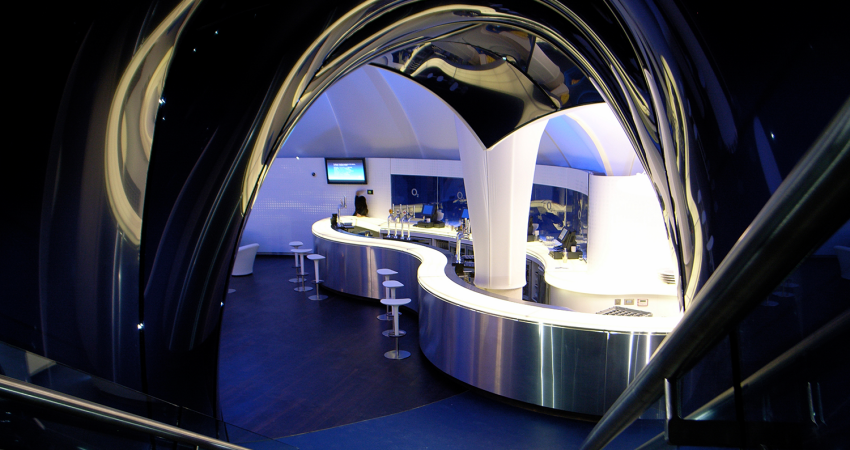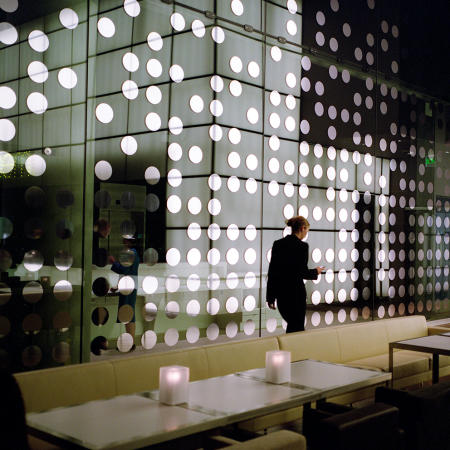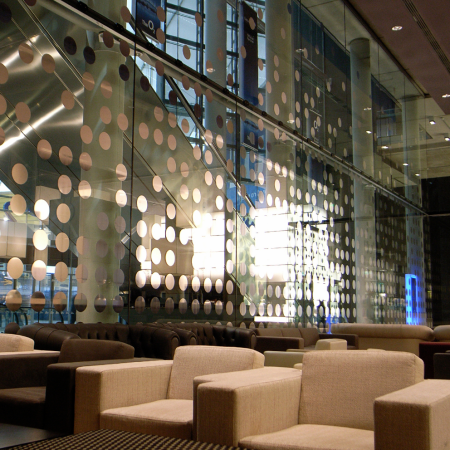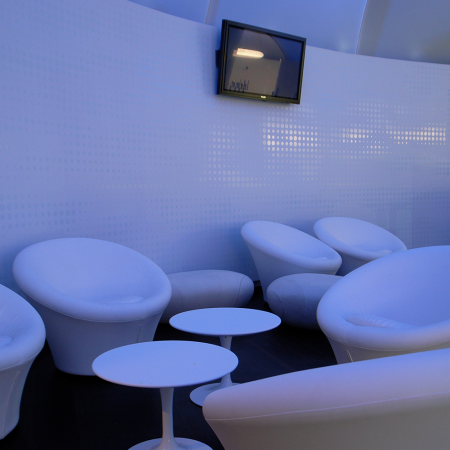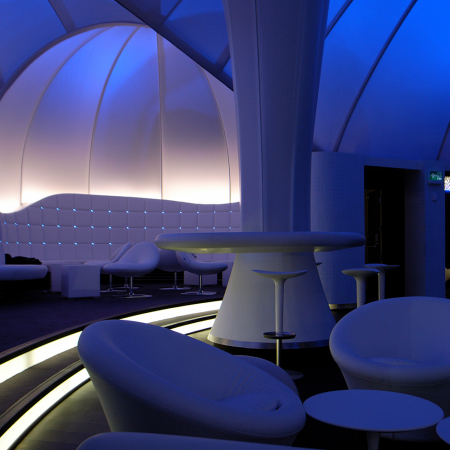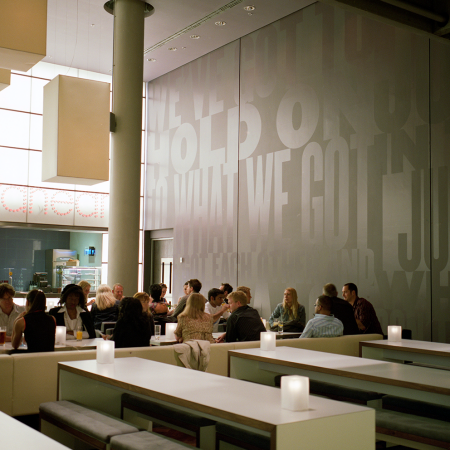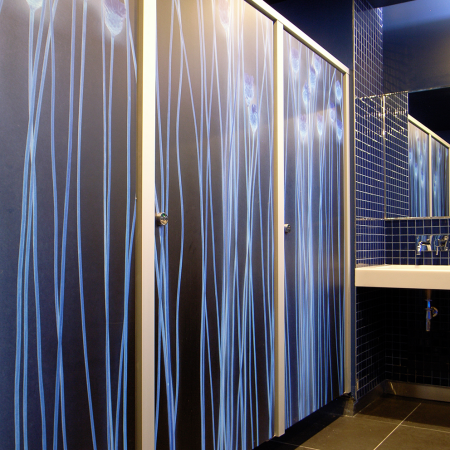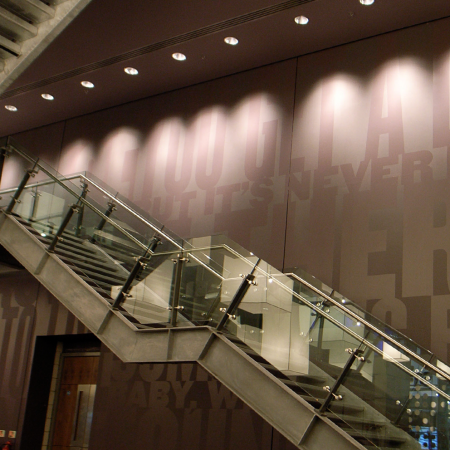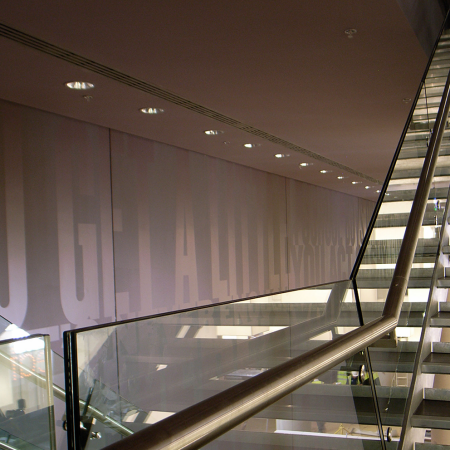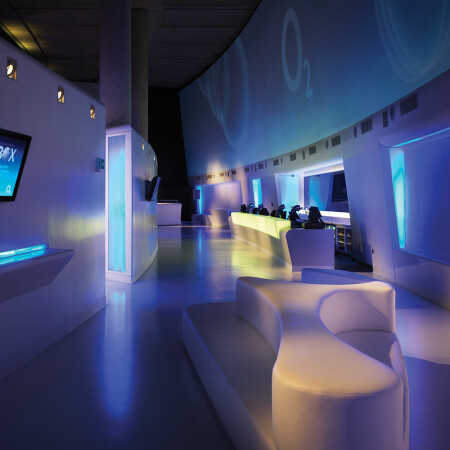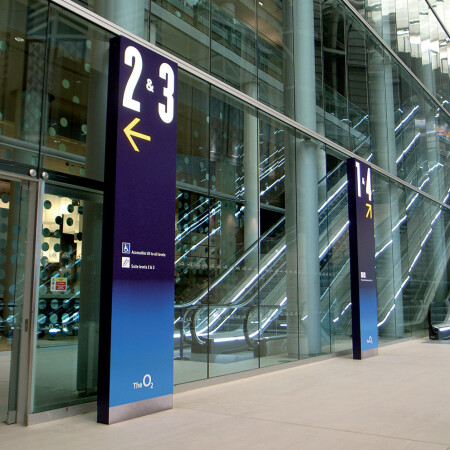 Refresh Your Brand Image
Contact us to discover how we can help you with your business branding and create a refined space that best represents your brand.