Supercars attract lots of attention and that can lead to lots of sponsorship opportunities. Wrapping these beautiful cars with custom designs is a job that requires skill, patience, and expertise. VGL provided all three to Ferrari.
We designed, manufactured, and installed custom sponsorship graphics across a fleet of classic red Ferraris, using branding bespoke to each individual sponsor.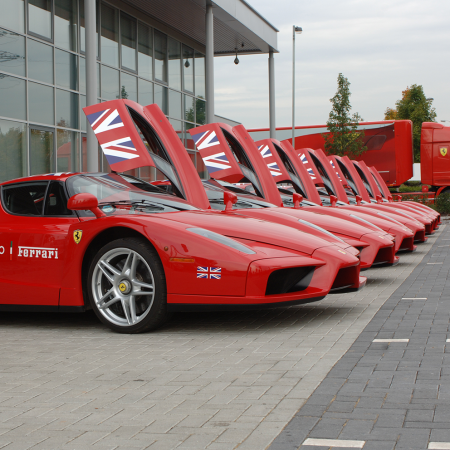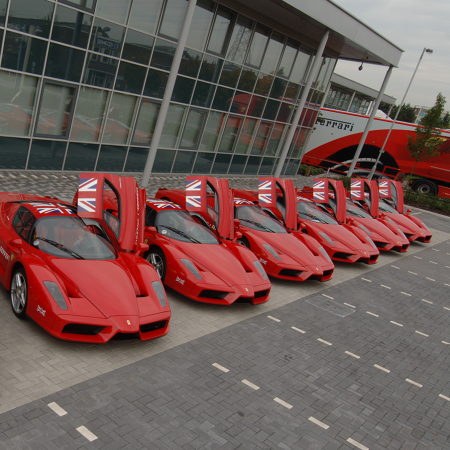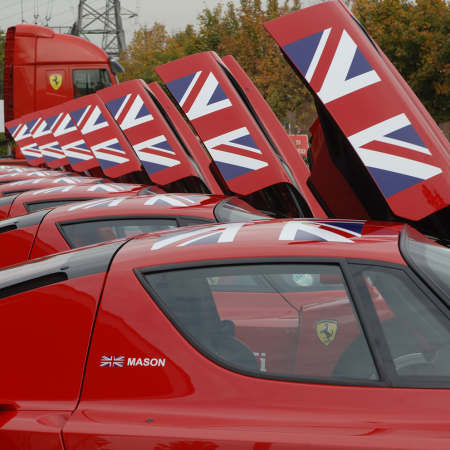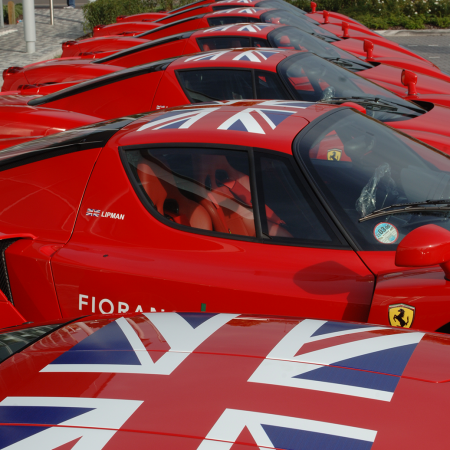 Boost Your Business with Sponsorship Graphics
Get in touch to discover how we can create the perfect sponsorship graphics for your business.