The biggest building graphic in the World at over 10,000 square metres, each side of Edgar Davids was the size of the Statue of Liberty.
Printed and applied by VGL in Rotterdam, this project attracted world wide attention. The Edgar Davids Euro 2000 has set the benchmark for awe-inspiring graphics. It's an award winner and still a record breaker.
With the help of our prototyping and consulting services, strategic project management, studio, and installation teams, we were able to complete this spectacular project, breaking world-records in the process.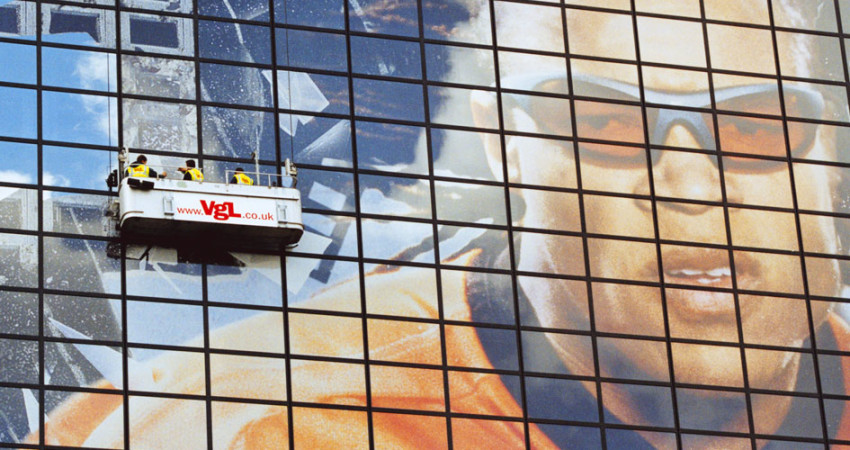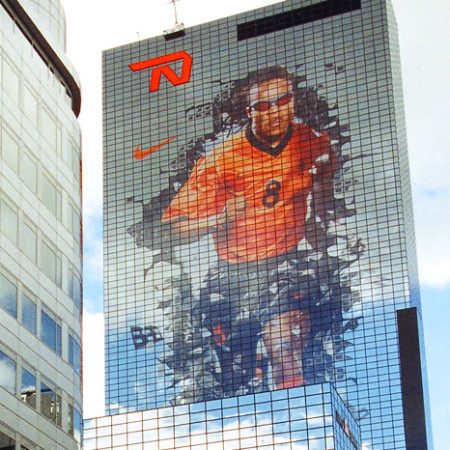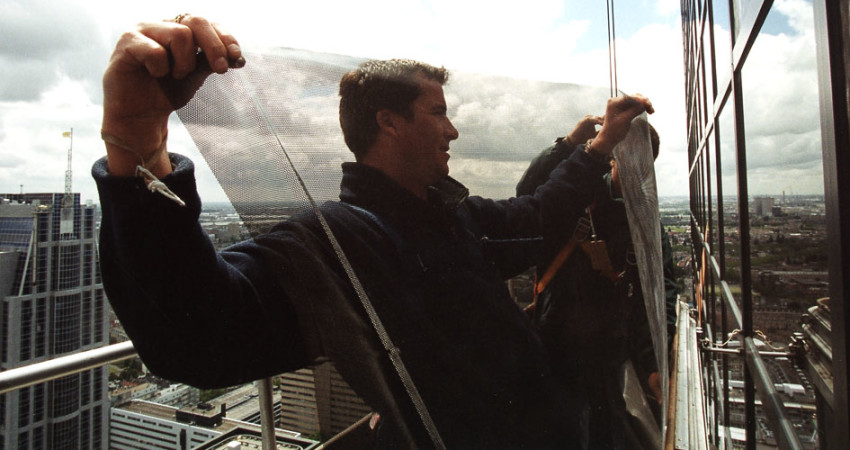 Discover Impactful Outdoor Displays
We produce groundbreaking outdoor media work, available bespoke to your business. From building wraps to external banners and billboard graphics, get in touch for more information on our outdoor graphics and discuss your requirements with our team.