We recently printed and installed five fully wrapped Routemaster buses for Kraken Rum. The buses were transformed using a simple and highly effective creative twist on the iconic London red bus.
The brand's trademark tentacles are seen wrapping itself around the vehicle and appearing to crush the roof and windows.
Using a mix of one-way vision film on the windows and vehicle wrapping films on the front and sides, the fleet of branded buses were printed and installed within three days. Spot these buses making their way across London.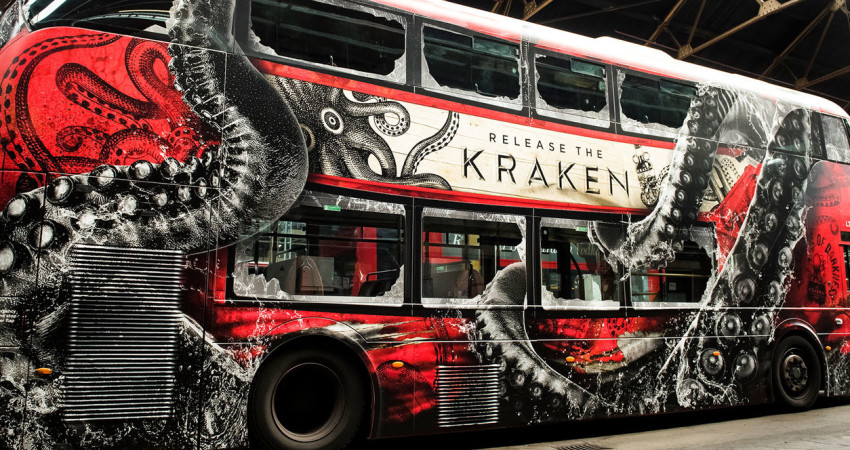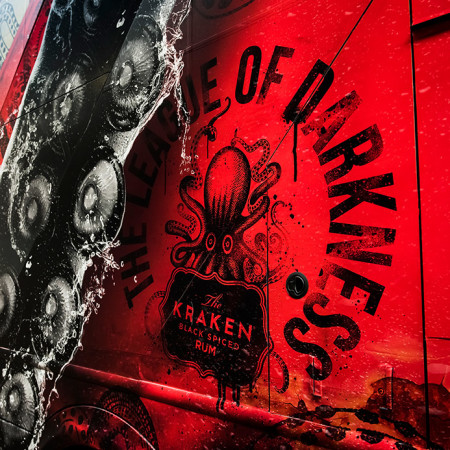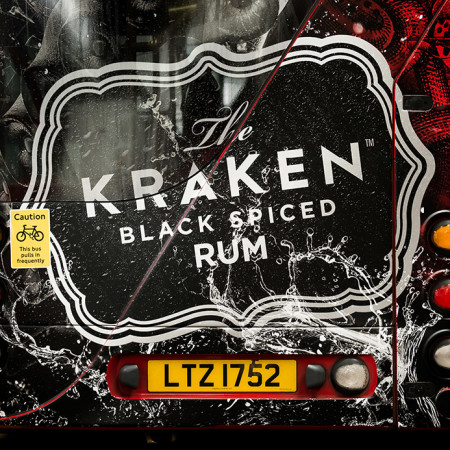 Vehicle Wraps that Drive Results
If you'd like to discuss your vehicle livery requirements get in touch with us here.