Surface View continues to provide visual inspiration and new product ideas for customer and image partners alike.
The Conran project was an inspired collaboration between The Conran Shop, the V&A and, furniture great, Ercol.
In support of the launch of a Conran and Ercol furniture collaboration, Surface View partnered these masters of design to offer a select range of archive Conran Fabric prints as bespoke murals, blinds and canvases.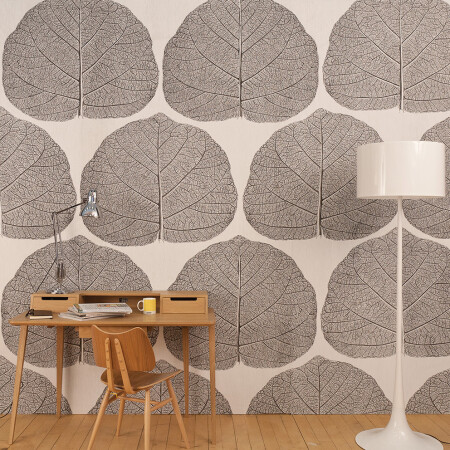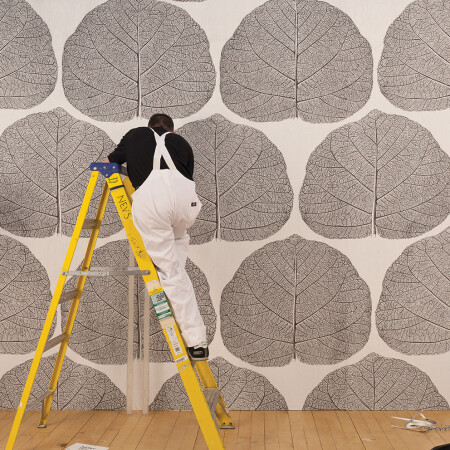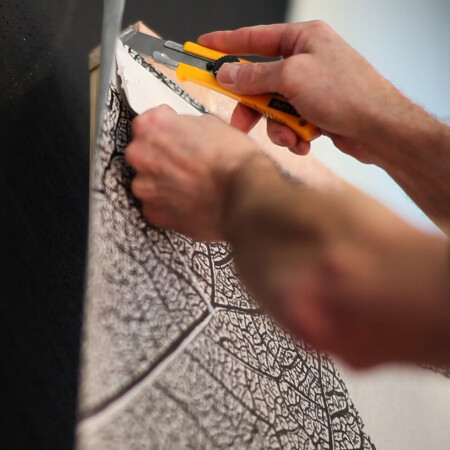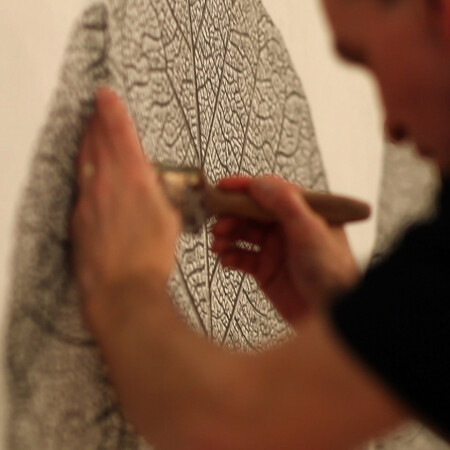 Let's Collaborate!
VGL are the missing piece bringing projects together. Our project managers have worked to bring many collaborations together. Not sure where to start? Get in contact, we can help you with your next steps.