With prints onto wood, glass, walls and floors, and with 24 hour turnaround.Our services were in full swing for the last ever series of Channel Four's Big Brother.
With cameras everywhere all areas of the Big Brother house were designed to stand out and work together. VGL helped to design and print exciting stimulating graphics that created a flow though the house.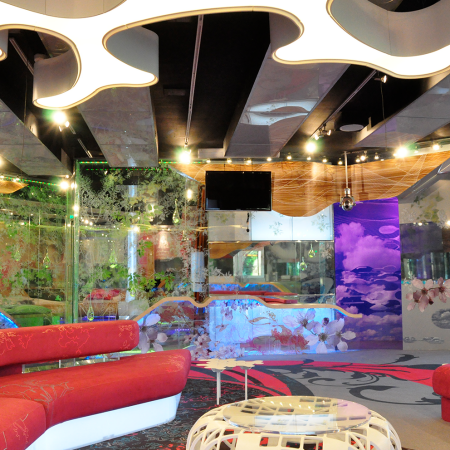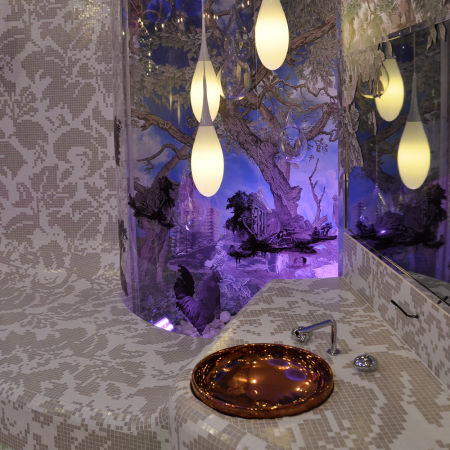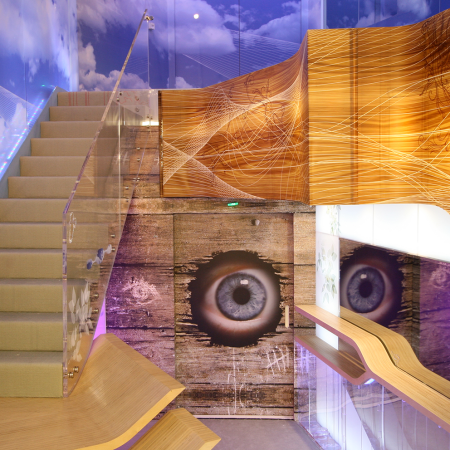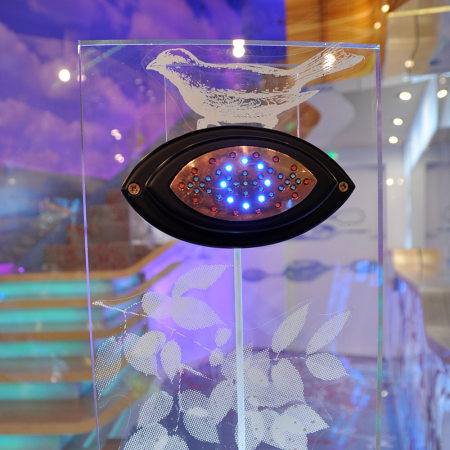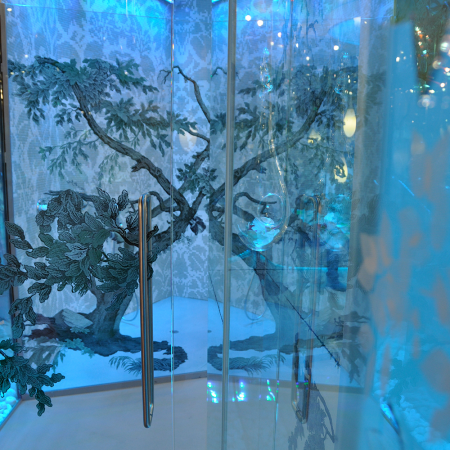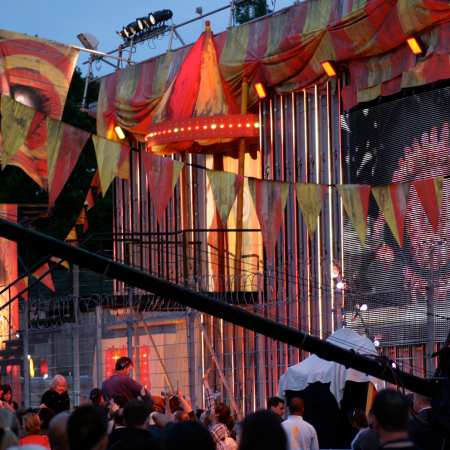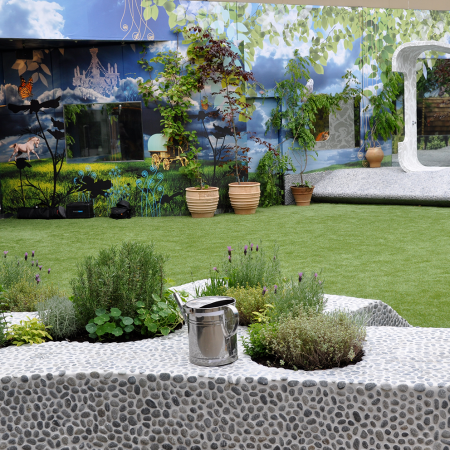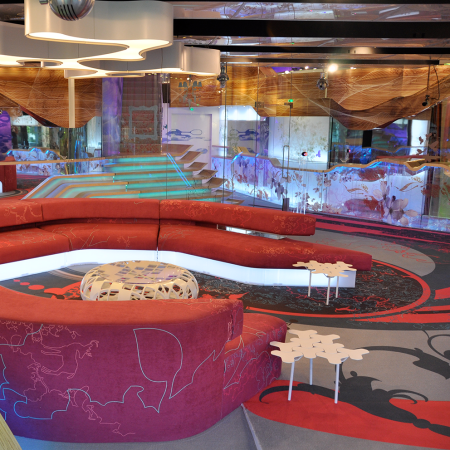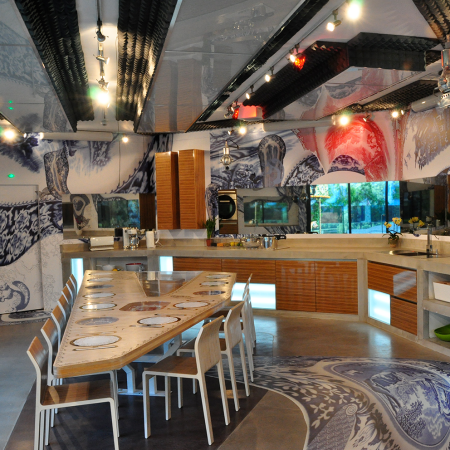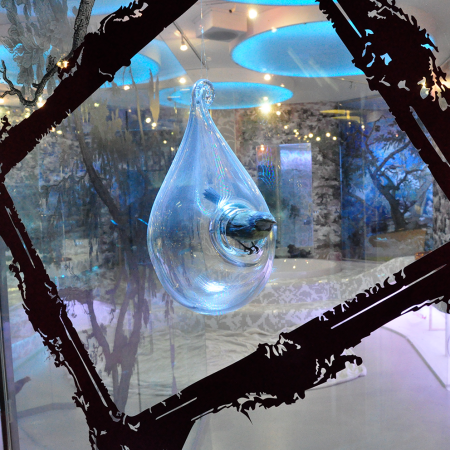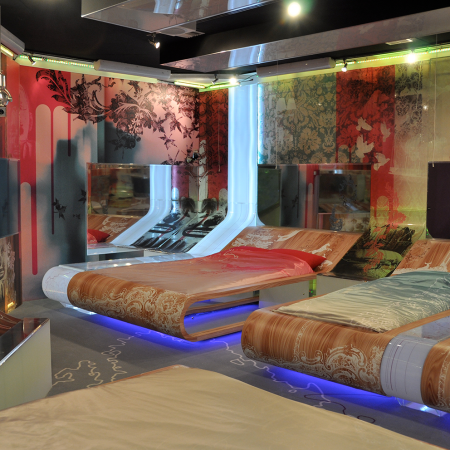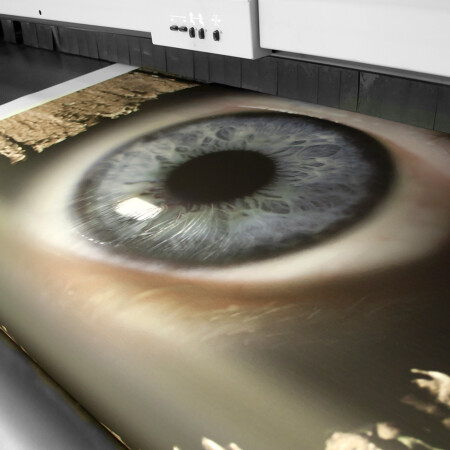 Over 40 Years Experience
With out own expert Project management and Studio team, creating a project on a grand scale couldn't be easier with VGL. Get in contact today to get started.
Wood, Optically Clear Film, Floorgraphics, Duratrans & Self Adhesive Films
Lightjet 500XL, Inca Onset R40i, Durst Rho 160R, Durst Rhotex 320, Screen Print
Strategic Project Management, Studio, Production, Installation