With prints onto wood, glass, walls and floors, and with 24 hour turnaround. Our services were in full swing for the last ever series of Channel Four's Big Brother.
With cameras everywhere all areas of the Big Brother house were designed to stand out and work together. VGL helped to design and print exciting and stimulating interior graphics that created a flow though the house.
The bespoke displays VGL printed for the house included vinyl wall and floor graphics, window graphics and glazing manifestations as well as exterior graphics, all printed to a high quality finish suitable for such a high profile television series. Our ability to create these quality products within such a tight turnaround is what makes VGL a vinyl graphics specialist.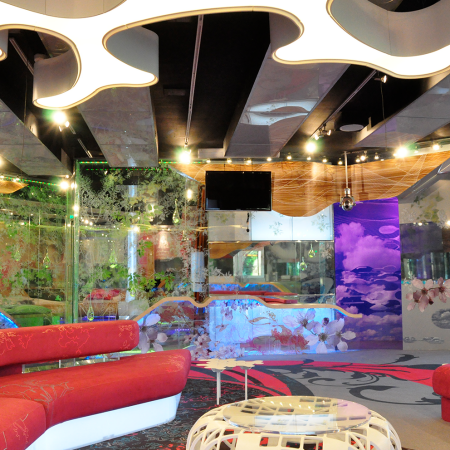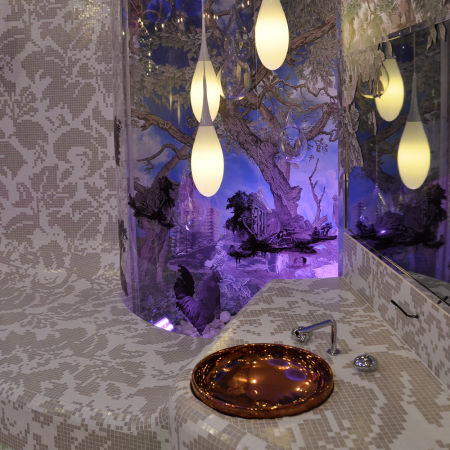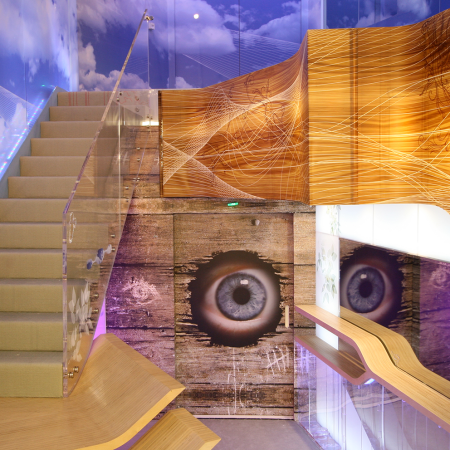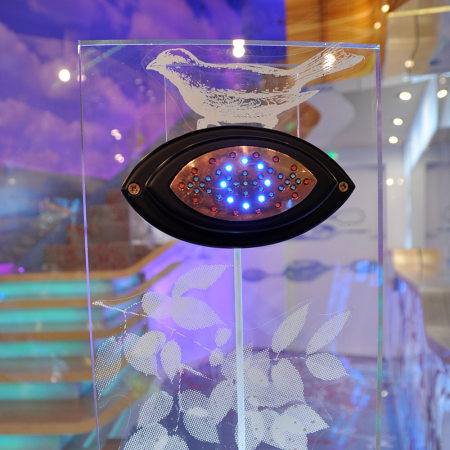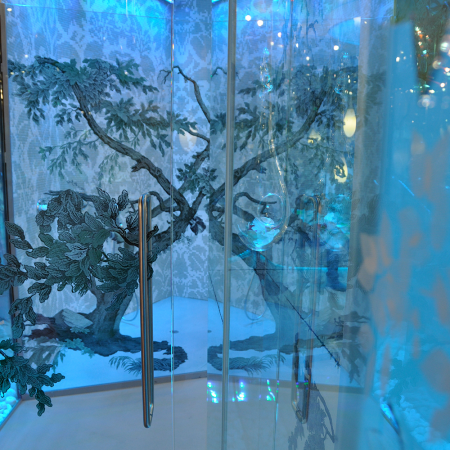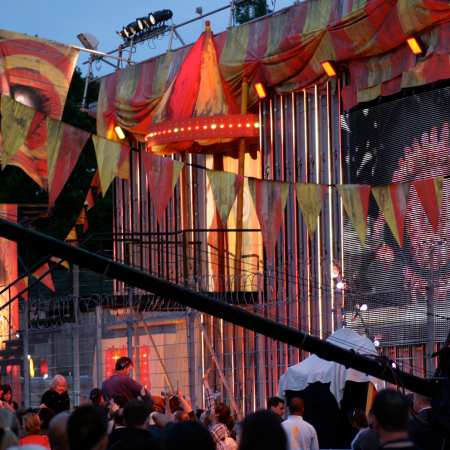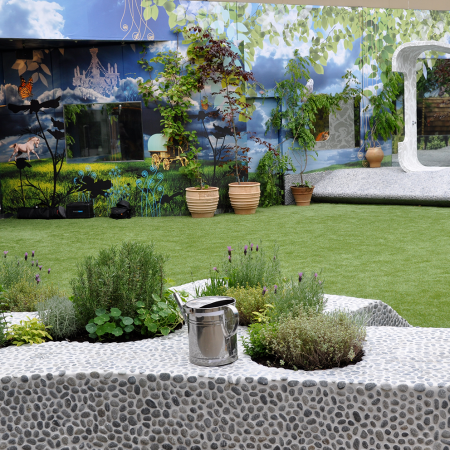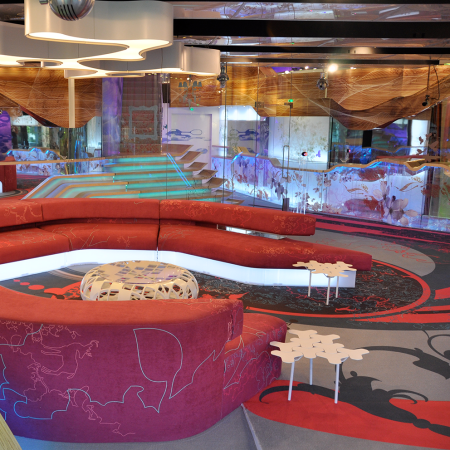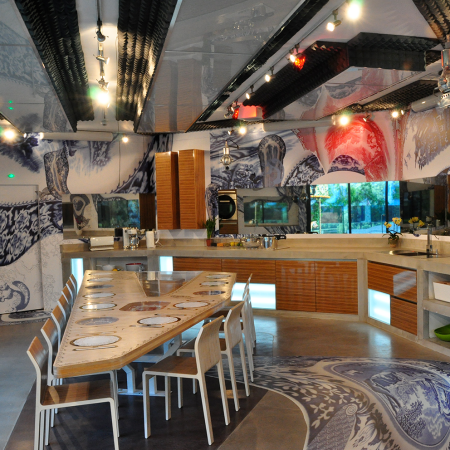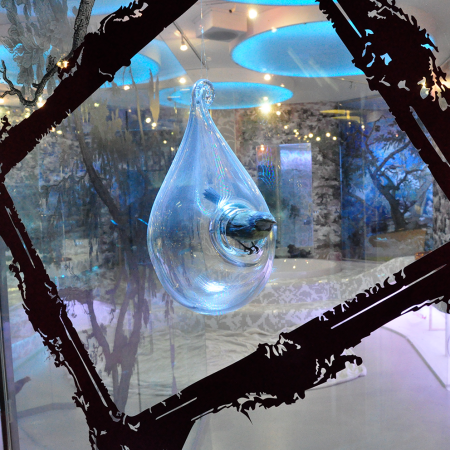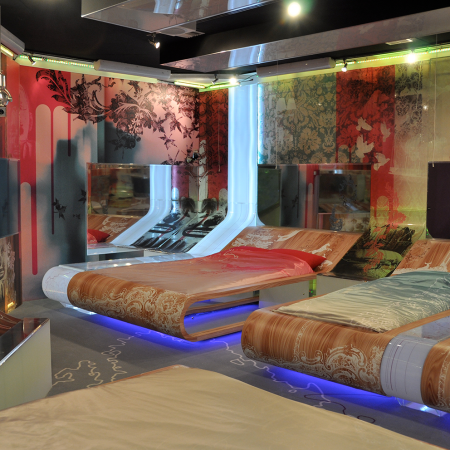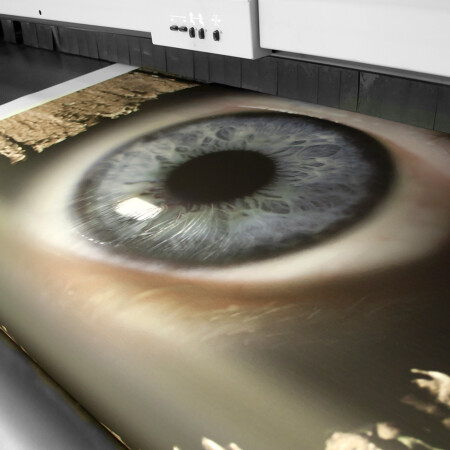 Over 40 Years Experience
With out own expert Project management and Studio team, creating a project on a grand scale couldn't be easier with VGL. Get in contact today to get started.