To celebrate being awarded the 2012 Games, LOCOG commissioned an outdoor campaign to get the nation behind their goal of delivering the best possible Olympic and Paralympic games.
This included a fully wrapped bus which became a great backdrop for the festivities in Trafalgar Square.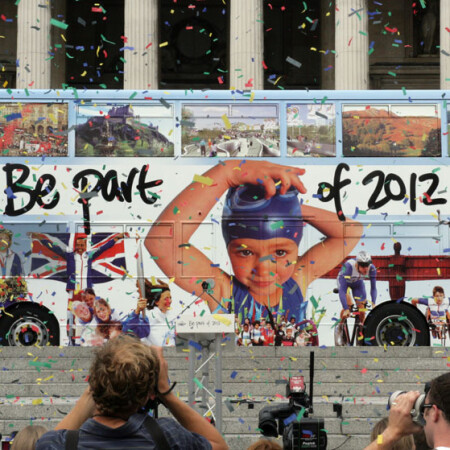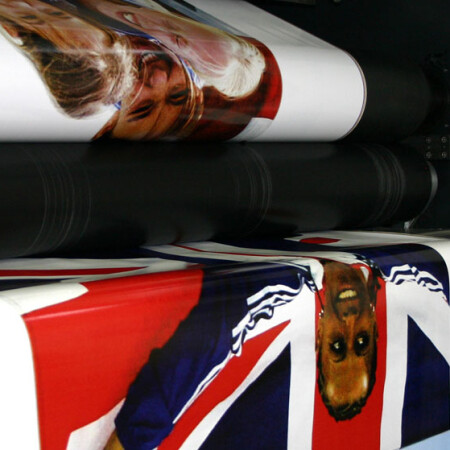 Graphics Worth Celebrating
Get in touch for more information on our outdoor campaign services and discuss your requirements with our team.
self-adhesive films Contra Vision®
Our expert prototyping and consultancy services, studio and installation teams ensured that the finished product made the desired impact with creativity, meeting the brief to the highest standard.