When DC Thomson approached us about the idea of creating Beanotown at London's Southbank Centre we didn't know what to expect.
So many ideas and designs were pulled together by the DC Thomson team and a few key players at Hemingway Design, that we had to plan very carefully to deliver the project on time, on budget, and to the high standard a very public project like this one demands.
Using a full range of our technologies, we created what became 'Beanotown' under the close watch of our specialist installation team and project managers.
This project used a variety of our specialist materials, including 3M Textured Wall Film, which is designed to conform to textured walls (such as brickwork and concrete); bespoke canvases and blinds from our sister company Surface View; glazing and opaque window films, allowing varying levels of light and self-adhesive films, suitable for a variety of purposes across the project.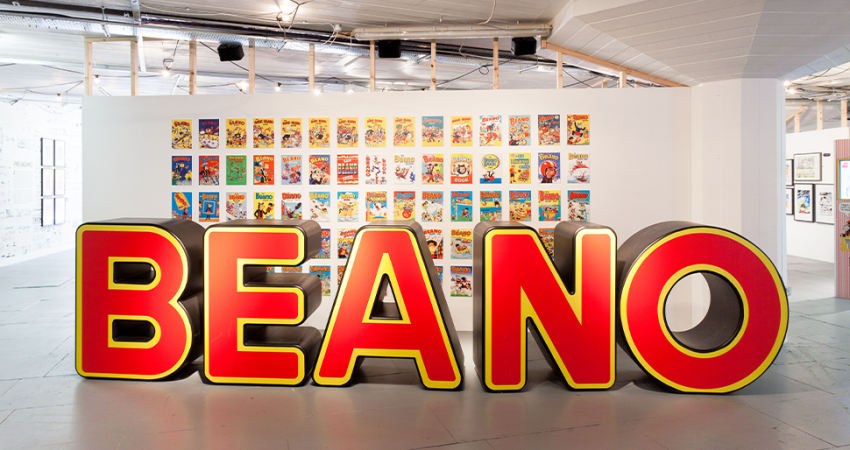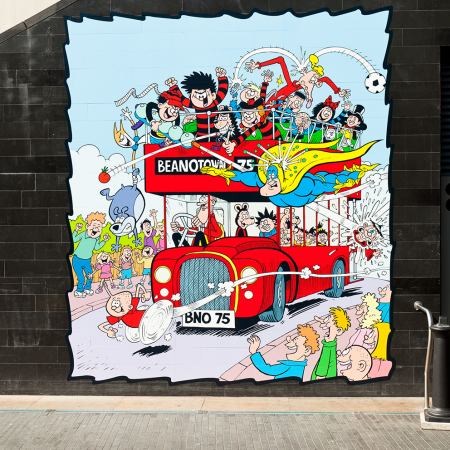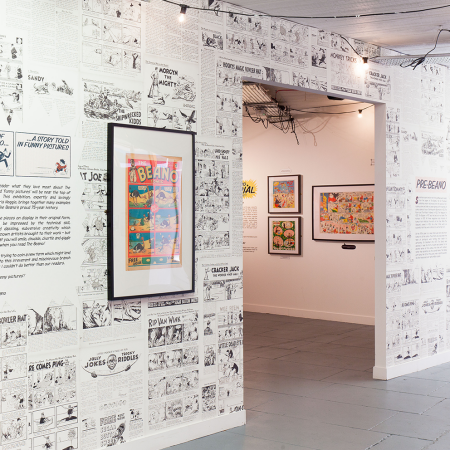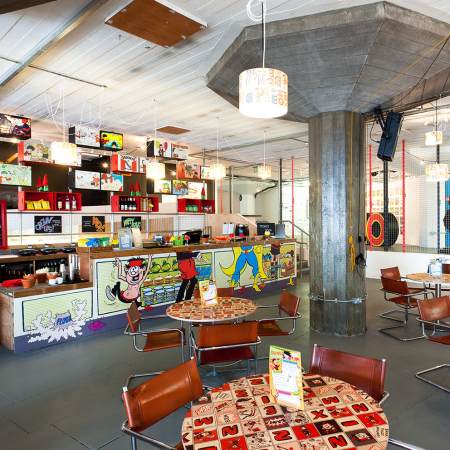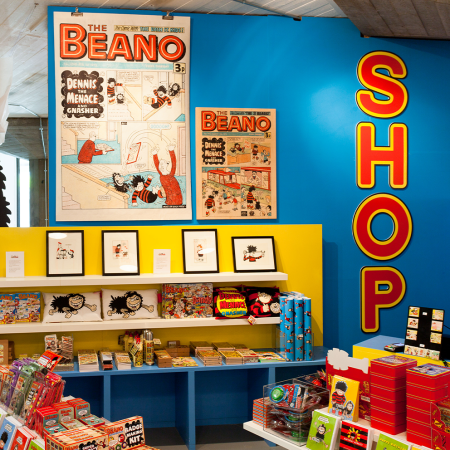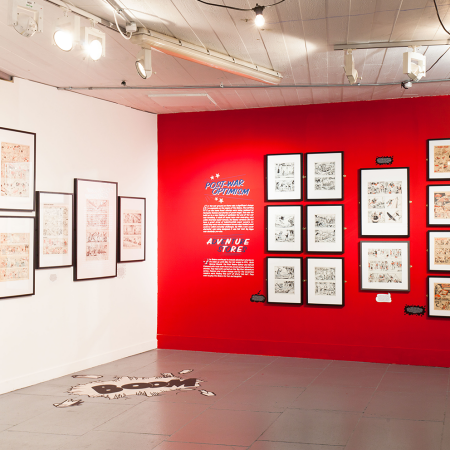 Architectural Graphics that Make an Impact
If you can imagine it, we can create it! Contact VGL for more information on how we can manufacture and install custom graphics and engineered structures for your business.