The Durst Habitat is a UVC-R air disinfection system designed to reduce viral transmission in indoor environments, such as offices, schools, restaurants and shopping centres. While it fights infectious aerosols, viruses and germs at an impressive rate of >99%, the UV-C technology is brilliantly quiet and highly efficient.
A scientifically-proven, dual-purpose system, the Durst Habitat eliminates viruses, like COVID-19, by continuously pulling air through a UV disinfection system to produce a safe and clean environment, without producing harmful by-products such as ozone.
Paving the Way Towards the New Normal
What's more, the dual-purpose system can be personalised for any environment, reflecting anything from unique advertising campaigns to important safety measures. Deliver influential messages with the fabric-printed screens of the Durst Habitat, creating a powerful connection between your brand and a monumental piece of technology that will take us towards the new normal.
Not only does the Durst Clean Air system use the highest specification of technology available on today's market, the architectural finish is anything but forgotten. The sleek stainless aesthetic makes the Durst Habitat a perfect fit for a wide range of internal environments, including hospitality, retail and health care. Available in a range of specifications and sizes, complement your interiors while your visitors feel relaxed in a protected space.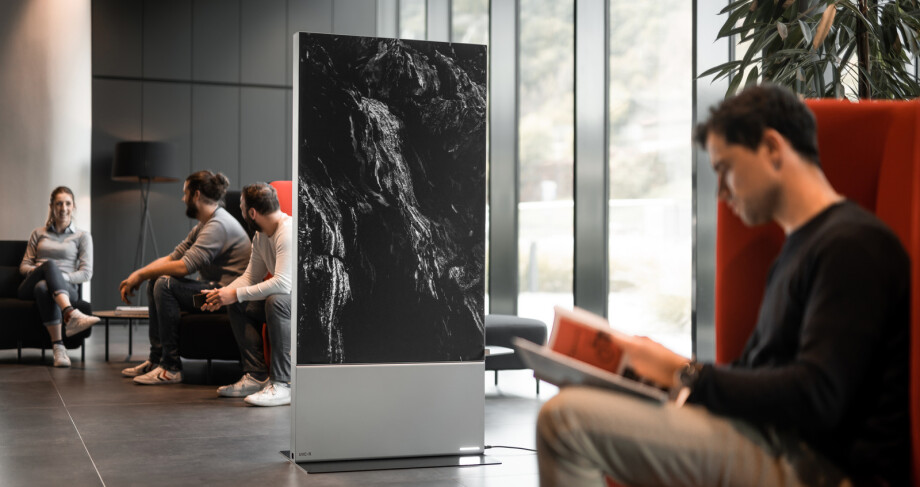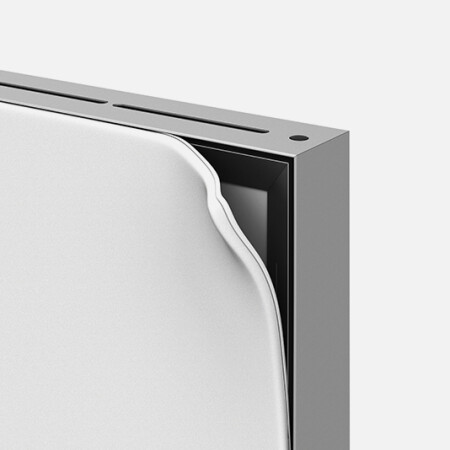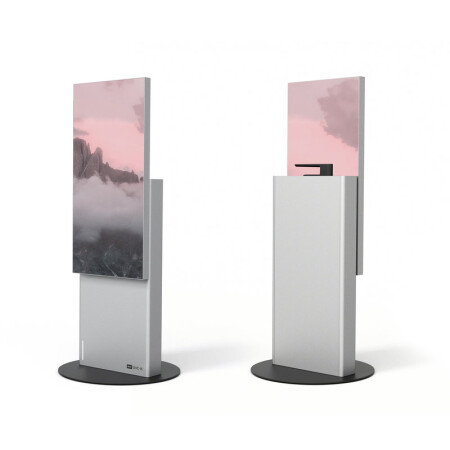 An Innovative Messaging Platform
VGL is pleased to offer this innovative and customisable system to customers within the UK who are looking to find a new normal. Our prototyping and consultancy team can ensure seamless integration of brand messaging and key demographics, such as location and audience. Place an order for the fabric screens with us today and put your business' best foot forwards for the future of retail.