With the help of VGL, Prosper transformed Old Street from somewhere that people would normally pass through to somewhere they would pause and explore with clear direction.
With four subway tunnels, each created to be instantly recognisable, the clever blend of practical signage and artistic installation feels right at home on the vibrant streets of Shoreditch. Beautiful bold geometric shapes create a powerful sense of direction and movement to help with traffic flow.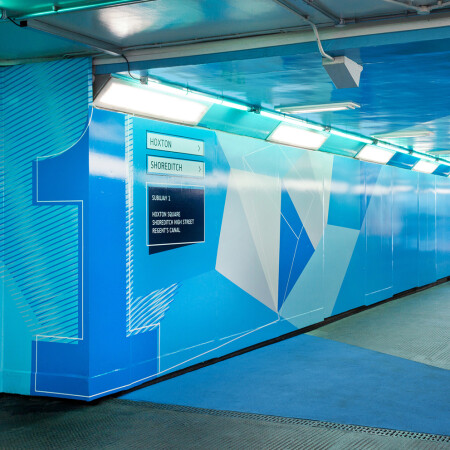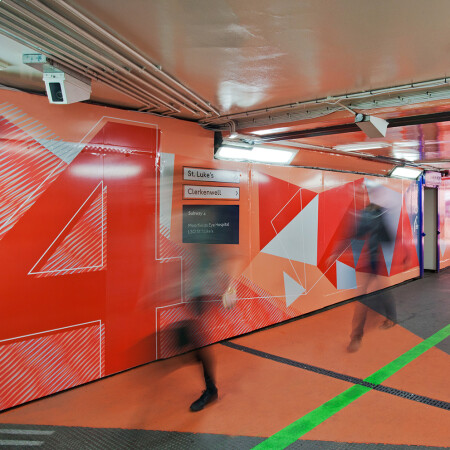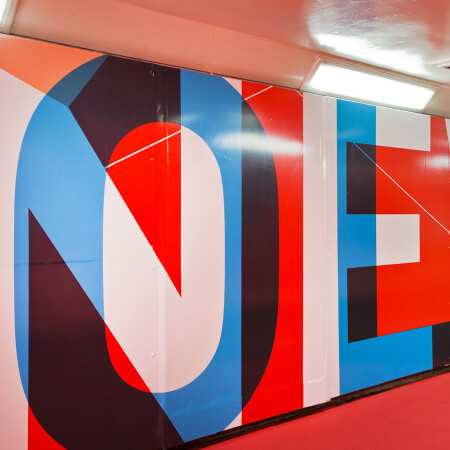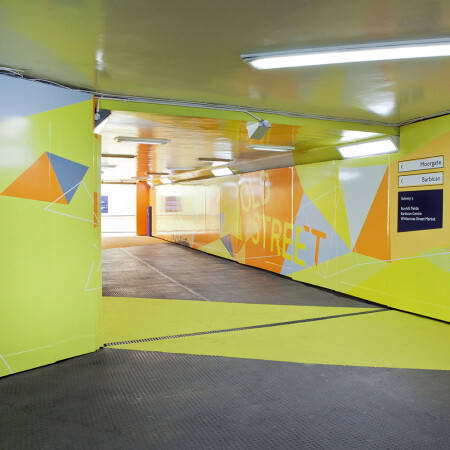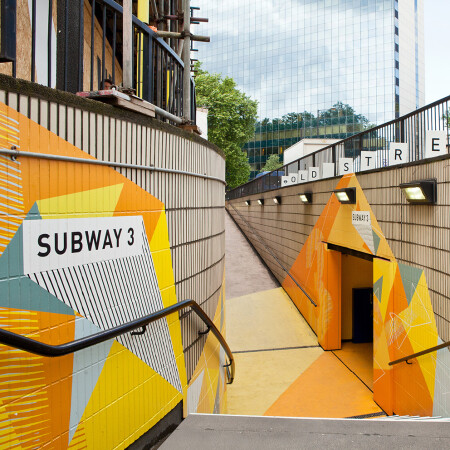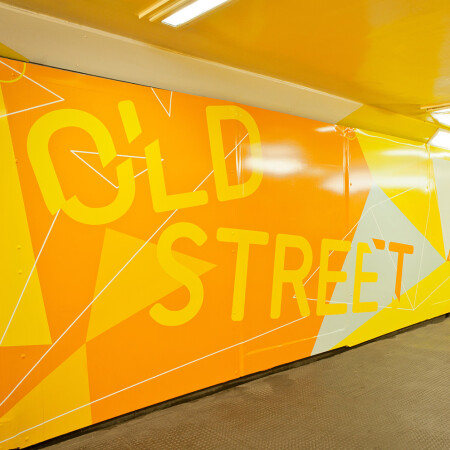 As well as being bold and creating a sense of direction, these designs are fully fire rated, compliant approved and are compliant in the use of materials used ensuring health and safety is always considered.
We Will Point You in the Right Direction
Get in contact with our specialist team who will be able to help you get your project on track.