This larger than life fabric installation of Michael Caine was installed in the National Portrait Gallery to promote a collection of the cockney legend himself.
This huge fabric portrait was installed on a wooden frame to ensure that there was no wrinkling in the portrait.
As Charlie Croker said "It's a very difficult job and the only way to get through it is we all work together as a team. And that means you do everything I say." - well you don't have to do everything we say but VGL do work as a part of your team to ensure strategic Project Management, design and installation runs as smoothly as possible.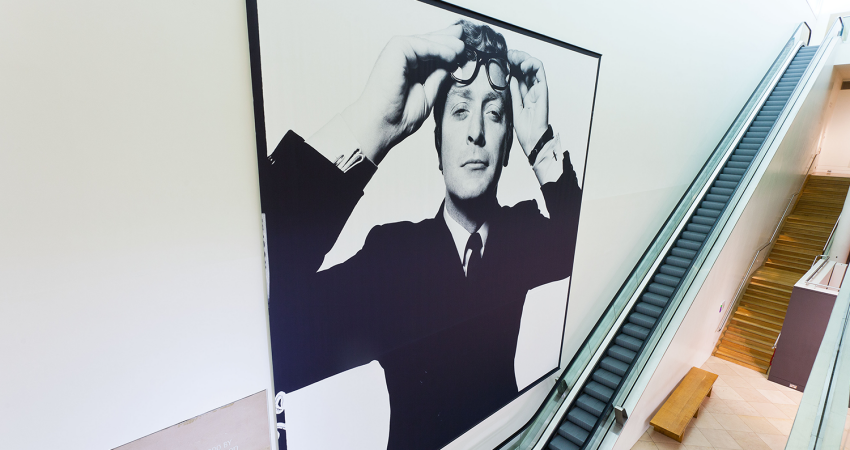 Ready to get started on your big project?
Get in contact today to see how VGL can support you.