06 Feb 2023
Berkshire Healthcare Trust commissioned VGL to wrap a bus with bright and bold branding to communicate their immunisation and vaccine initiative.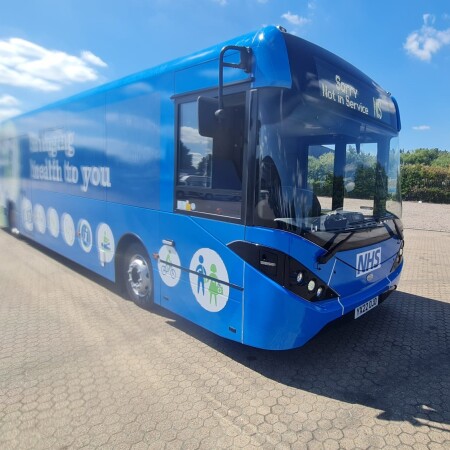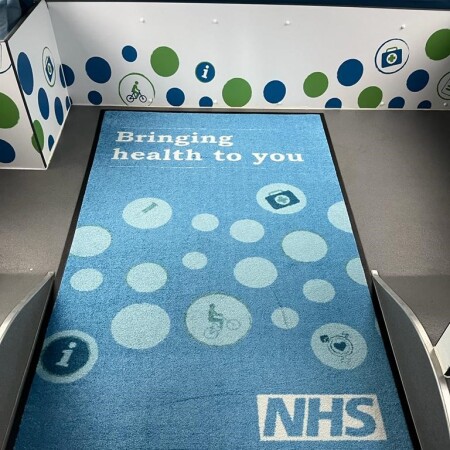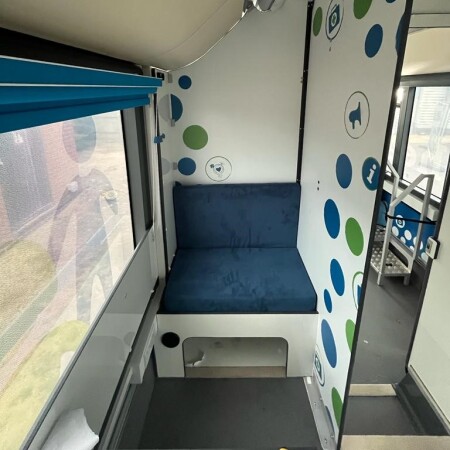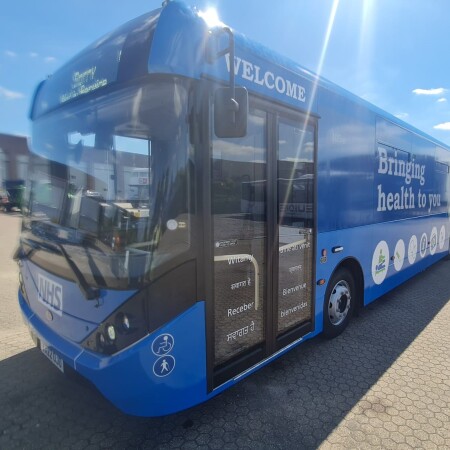 The bus is primarily used for immunisations clinics and staff vaccinations, but has now also expanded to include other activities. Services are also booking the bus to reach communities further out and to raise awareness of other areas of support, such as dementia, learning disabilities, mental health services and health visiting. The bus will also been seen at Reading Pride this year and at as many other community events as possible.
"The wrap looks fab! Thank you to you and your fabulous team, who were always so flexible, helpful and accommodating. We're thrilled with the end result and we really enjoyed working with you."