Oxford Circus Tube Station Smells Pink
Supporting the launch of Beefeater Pink, a strawberry flavoured gin, VGL produced the first strawberry scented graphics at a tube station.
Infused with scented microcapsules, the graphics were digitally and screen printed in our Reading factories. Installed at Oxford Circus tube station along the exit corridors, as passengers walked through the station they smelt the sweet aroma of strawberries.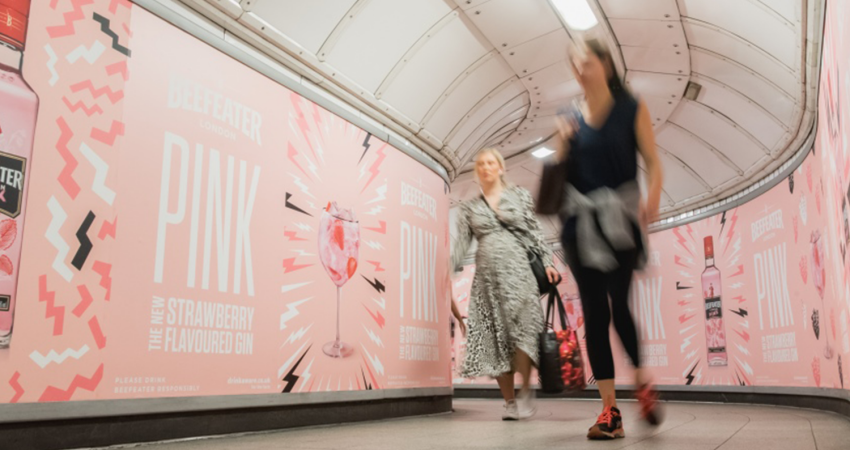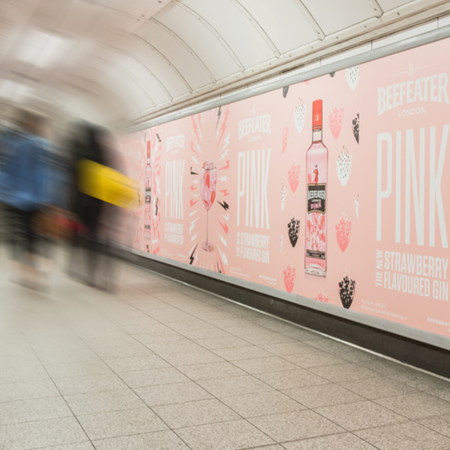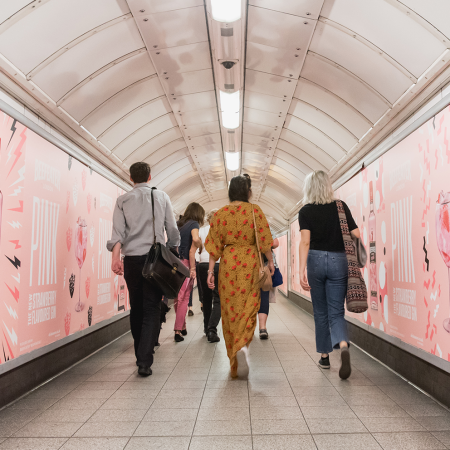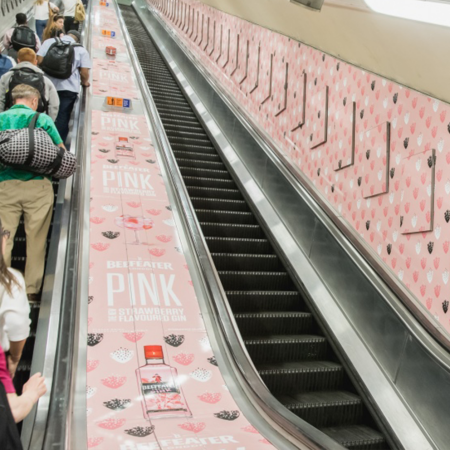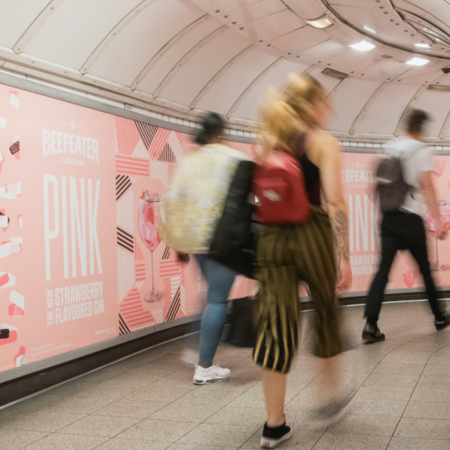 Scented Screen Print, Digital Print
Prototyping & Consultancy, Strategic Project Management, Studio, Production, Installation