For interior graphics, interior signage and architectural graphics surface preparation is key to achieving full life durability.
The longevity of a vinyl graphic depends on the right solution being selected for the chosen environment, be it an office interior graphic, for way signage outdoors, on glass walls or other wall materials. Pre-installation preparation is a vital step in the process to delivering a successful end result.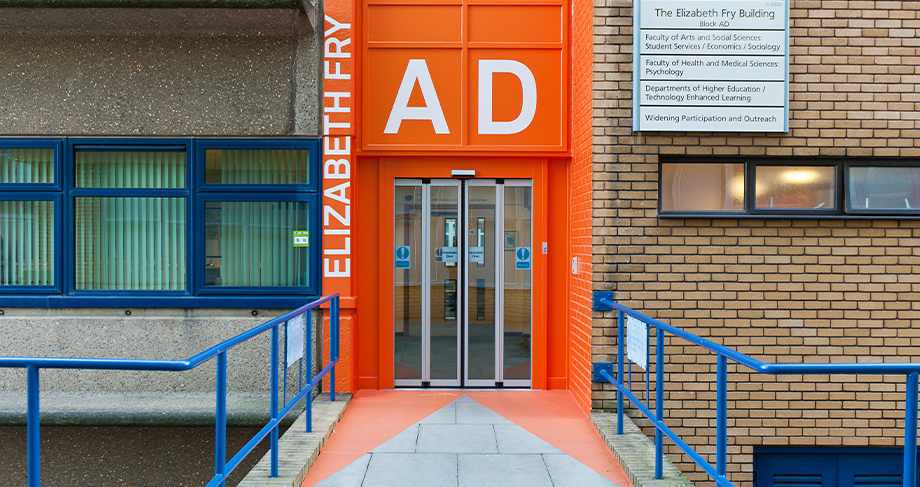 Adhesion Testing
To better understand the quality of the wall that the architectural graphic is to be fixed to, an adhesion test is carried out for every project VGL undertakes. In extreme cases, where the wall is not flat or smooth enough to guarantee a correct application, other graphic print solutions, such as fabric frames should be considered.
Environmental Factors
In addition to assessing the actual location where the graphic will be applied, the conditions surrounding the proximity of the graphic will also be considered. Aircon units or areas of cold air around the wall can have a negative impact on the retention of a vinyl, as the adhesive dries out before proper adhesion has been achieved.
Graphics in areas of high footfall are at greater risk of scuffing. This is fully considered by VGL; we offer vinyl graphics that are easy-to-clean and ideal for such environments.
Wall Finishing
To produce an end graphic result that adheres reliably, as well as surface preparation, surface finishing is needed. VGL can either provide guidance on project-specific requirements or we will undertake this service as part of our scope of work.
Graphic Quality
VGL uses only the highest quality vinyl and combined with our installation protocols, we ensure applications stay firmly in place, in line with durability timescales. VGL provides the correct specification and solution to prevent incurring unforeseen damage at point of removal which can otherwise be timely, expensive and inconvenient.
As a leading expert in the large format print industry, we can advise on the appropriate print method for your specific needs. We will consult on the best design, the optimal method for the installation of graphics and use all in-house teams to deliver your project.