Helping With Social Distancing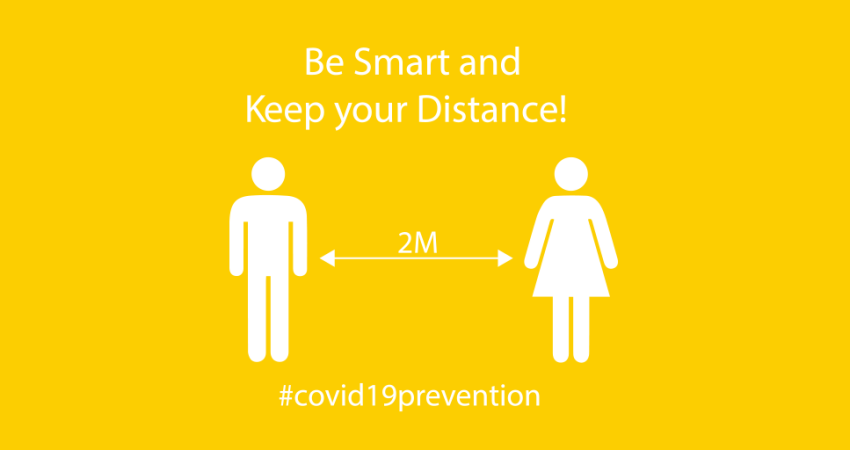 Essential services will need to provide the safest environment possible for consumers for the duration of the COVID-19 pandemic via practicing Social Distancing.
Floor graphics can help you achieve this by visually demonstrating the government guidance to achieve a safer environment for all.
Floor graphics can be used for anything from in-store promotion to safety and directional signage, while external grade materials are ideal for street marking, pavement graphics, rail concourse applications and more. VGL use materials that are easy to apply, guarantee durability, and are easy to remove.
Materials are available in a range of specifications
30 days
6 months
1 year
White or clear
Internal grade
External grade
Here at VGL we offer a full end-to-end Graphics & Signage service from design through to production and installation.
We not only offer floor graphics but are also able to create large scale posters and all other forms of safety messaging.
Should you require any signage for social distancing or any other future messaging, please do not hesitate to contact us.