COVID-19, an Important Update from VGL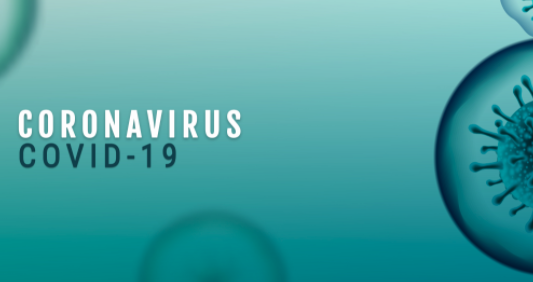 Given the recent developments surrounding COVID-19, we want to provide an update to let you know that here at VGL, we will continue to maintain business as usual.
In order to protect our customers and employees, we have implemented heightened safety precautions in accordance with the current government guidelines.
VGL continues to operate across 4 locations in Reading. We have 125 members of staff working vigilantly to maintain our first-class service, so you can be confident that your orders can and will be printed, distributed and installed on time to our usual high standard.
The well-being of our staff, customers and suppliers is our top priority. With this in mind, we have introduced the following safety measures:
We are separating employees across four sites, to ensure efficient division of capacity whilst maximising safe personal distancing to minimise potential cross-contamination.
Reducing the number of people in the VGL premises by limiting visits and equipping all staff who can, to work from home if needs be.
Reducing unnecessary face-to-face visits and optimising digital conferencing.
We will continue to conduct quick and efficient communication and management within the company in order to easily control the distribution of your graphics without delay.
The VGL team would like to thank you for your continued trust and support during this difficult time.