During the 2012 Olympic Games, BMW provided cars to help chauffeur the athletes and teams around London in specific 'Games Lanes'.
VGL co-ordinated the production and installation of all the designs, transforming BMWs and Minis with custom branded designs, installed using the latest technology in vehicle wrapping and fleet livery.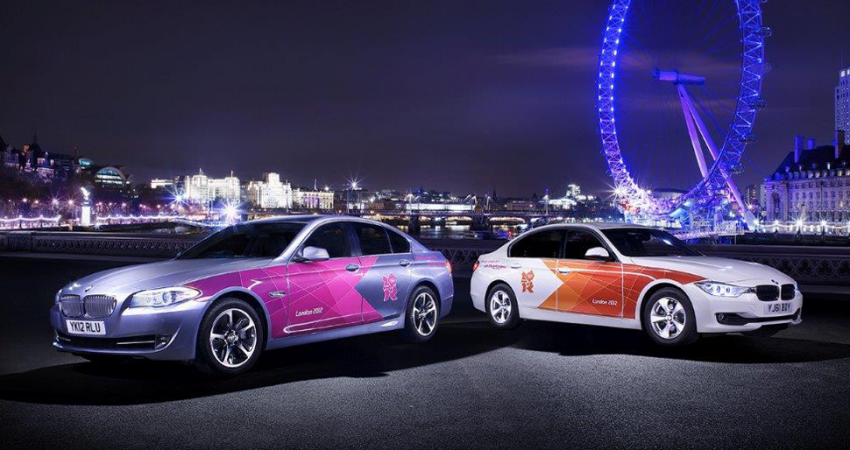 Get Your Brand on the Road
Are you ready to wrap your vehicles with custom, branded designs? Get in touch for more information.
Strategic project management, studio, production, installation.