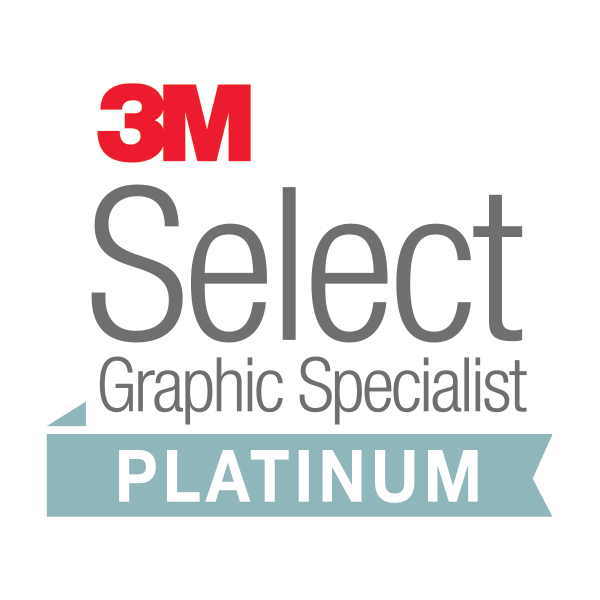 As a 3M Select Platinum Partner, 3M are offering their highest seal of approval to us so that you can trust VGL with your graphic requirements.
As a Platinum partner we conform to and exceed standards for hardware, system and software components, quality control as well as production facilities and capacity. As a Platinum Partner we are able to source and use 3M Matched components for your warranted graphics.
The Total Package.
As a 3M Select Platinum Partner, when you purchase your graphics though VGL you receive the additional benefits of their product innovation, technical expertise, ethics and financial stability.
Unrivalled Capability.
As a 3M Select Platinum Partner not only are we highly qualified, but are also the largest, most capable, most technically advanced graphics specialists in the market.
Trusted.
The Platinum Partner badge is recognition of our decades of successful commissions by globally renowned brands who trust us with the implementation of their graphics time and time again.